Legislature passes DUI bill requiring arrest, ignition device on 2nd suspected offense


(State Rep. Dawn Morrell, D-Puyallup, talks about the bill in the video above)

OLYMPIA -- The state House gave final legislative approval Thursday to a DUI bill that would require suspected DUI drivers with a previous DUI conviction to be booked into jail and an ignition interlock device installed on their cars before they ever go to trial.

Gov. Jay Inslee said he will sign it into law.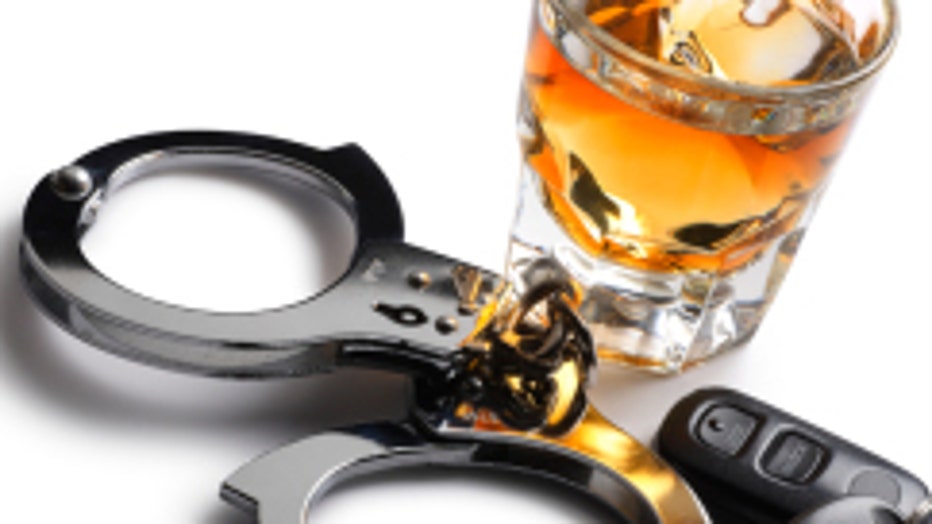 The bill would also impose new limits on deferred sentencing, and increase treatment options for some DUI offenders.

It would also require repeat DUI offenders to wear electronic monitors around the clock.  But that monitoring program will only be in a few cities and counties, as a pilot program.

The bill is a far cry from earlier, harsher proposals. An earlier proposal would have prohibited three-time DUI offenders from buying alcohol for 10 years, would have required all DUI suspects be arrested, charged  and have their cars outfitted with ignition interlocks.  Another part of the proposal would have made a DUI a felony on the fourth conviction rather than the fifth.

It all came down to the prohibitive cost for courts, jails, and implementing the proposed changes.  The original provisions would have cost up to $100 million a year. The bill that was passed by the Senate Wednesday night and the House Thursday will cost only about $2 million a year.

"The bill passed today is one that focuses rightly on repeat offenders with mandatory booking and jail time for second and subsequent offenders, enhanced ignition interlock requirements, increased funding to help prosecutors speed up the filing of charges, and a 24/7 sobriety program so we can electronically monitor repeat offenders," Inslee said in a news release.

"While this doesn't do everything we need or everything I hoped, this is an important step to saving more lives," he added. "I look forward to continuing our efforts to crack down on those who choose to endanger the lives and livelihoods of others by choosing to drive while under the influence of drugs or alcohol."