Legislature passes aerospace tax incentives for Boeing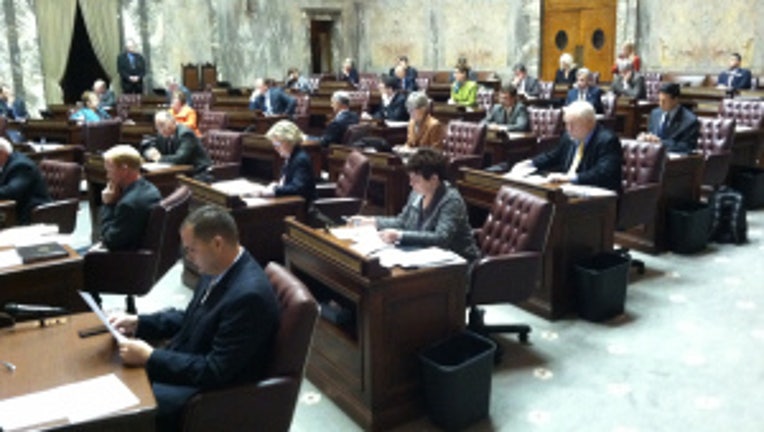 OLYMPIA - Things never seem to move quickly in the state Legislature - but today maybe an exception.  The state Senate today passed an aerospace tax incentive package and a measure aimed at boosting training for the aerospace industry, a.k.a Boeing.  The training measure (SB 5953) [passed unanimously and the tax-incentive bill (SB 5952) was approved  42-2, the Seattle Times reported.

Democrats Sens. Bob Hasegawa (Renton) and Adam Kline (Seattle) voted no, and Hasegawa was the only senator to raise objections during the floor debate, the Times reported.

Governor Jay Inslee called the Legislative special session on Thursday.  The Times reported that Boeing wants the Machinists union to accept a new eight-year contract with big cuts in future pension and health-care benefits to secure that he Boeing 777X production will remain in Washington state.  Addtionally, Boeing wants the Legislature to boost training for aerospace workers and approve tax incentives worth more than $8-billion.  So far, the union's reaction to the proposed eight-year contract is mixed.  A vote on the contract is scheduled for next Wednesday.

Legislative leaders in both chambers said there's no prospect of an agreement on a transportation package Saturday, the Times reported.