Legal pot problems: State cuts licenses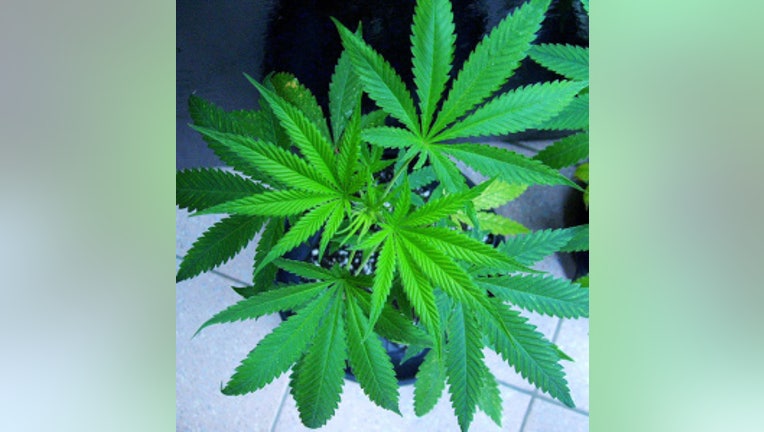 article


 

Turns out the state of Washington has a glut of pot growers.

 

The Liquor Control Board put no limit on the number of licenses for pot growers because the state is trying to encourage those in the black market to move into the legal market. And they got more than they bargained for.

 

Around 2,000 people were expected to apply to be growers. Instead, more than 7,000 applied. They would produce more than 35 million square feet of weed if they all got licenses, and the current cap is 2 million square feet.

 

Experts say excess marijuana would hit the black market, go across state lines and create a target for the feds.

 

So the board is now making big changes to the rules on legal pot, limiting the number of licenses a grower can have from 3 to 1, and also slicing the amount of growing space by 30 percent.

 

"People are going to have some patience and that`s going to be hard because they`ve invested money," said Randy Simmons, the project manager for the Liquor Control Board. "This really is about making sure it`s not shut down in the future because the feds come in and say we're not following the memo they gave us."

 

Entrepreneur Chris Kealy, is retrofitting a warehouse in Tacoma to house thousands of pot plants. He has other buildings he planned for growing if he received three licenses.

That won't happen now, but Kealy says he's rolling with the punches.

 

"When we saw the flood of licensees you couldn`t misunderstand that," said Kealy. "You have to be patient and understand all of the variables everyone is dealing with."

 

Kealy is optimistic the rules will be changed again to favor growers like him when we see how this new industry shakes out once it starts up.

The board expects the first growers licenses to go out the first week of March. The first retail store will likely open in late June.