LAX hands out bottled water after line contamination
 LOS ANGELES -- Los Angeles International Airport was handing out bottled water Wednesday to passengers and employees in Terminal 6 after a cross-contamination incident compromised the water system, officials said.

The precautions were expected to continue until further notice as workers attempted to flush and test water lines to ensure the water is safe to consume, according to Los Angeles World Airports spokeswoman Nancy Castles.

Airport officials were notified between 7 a.m. and 8:30 a.m. by a contractor working in a lower level pump room of Terminal 6 that a potable water line was contaminated with recycled chilled air conditioning water from another line.

Airlines and concessionaires were notified and airport staff covered water fountains to prevent their use.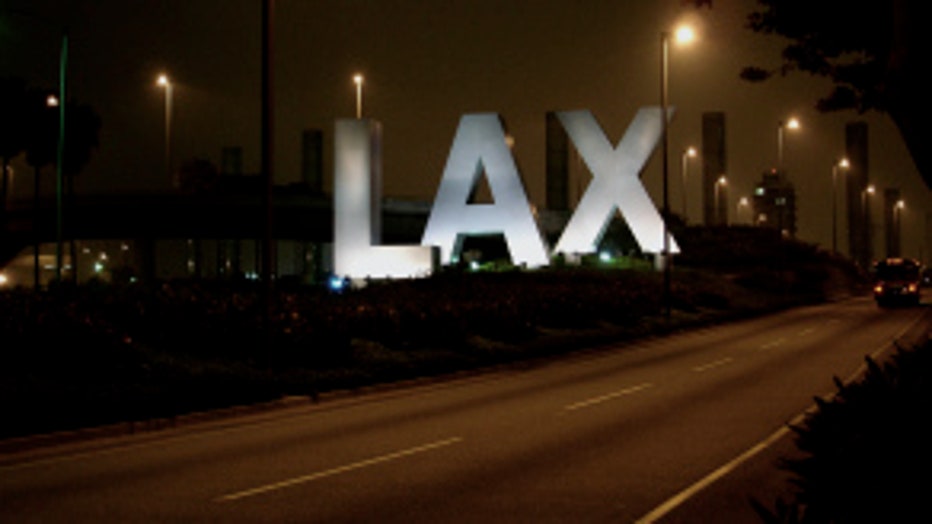 All food and beverage concessions were temporarily closed under public safety requirements and passengers were directed to get food and drinks in Terminals 5 and 7. Restrooms remain open but users were being given hand wipes and hand sanitizers.

All airlines have portable, potable water and there were no reports of flight delays, Castles said.

--Carla Rivera, Los Angeles Times