Lawsuit: Woman 'frozen alive' in L.A. hospital died trying to escape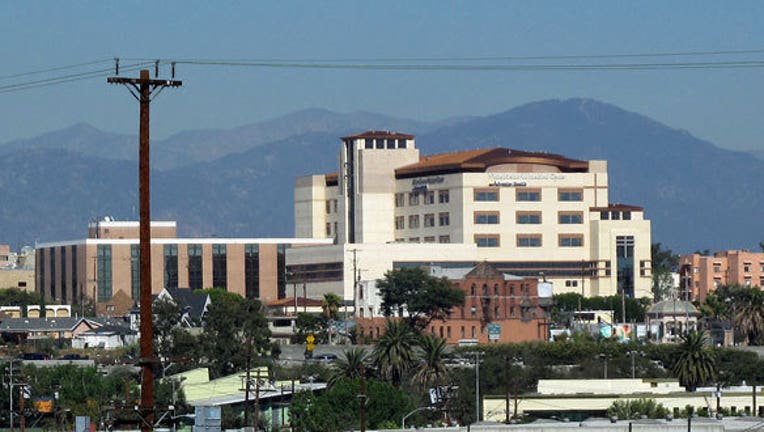 article


By Victoria Kim
Los Angeles Times

LOS ANGELES -- The family of an 80-year-old woman is suing a Boyle Heights hospital after a pathologist determined that she was "frozen alive," "eventually woke up" and injured herself as she struggled unsuccessfully to escape, according to court records.

Maria de Jesus Arroyo, 80, was pronounced dead in July 2010 at White Memorial Medical Center in Boyle Heights after suffering a heart attack.

When morticians received her body a few days later, they found her body face-down, rather than face up, with her nose broken and cuts and bruises to her face, injuries so severe they could not be covered up by makeup, according to court papers.

The 2nd District Court of Appeal on Wednesday overturned a trial judge's earlier decision to throw out the family's lawsuit alleging the hospital had mistakenly declared her dead and frozen her while she was still living, reviving the legal claim.

The trial judge had sided with the hospital's attorneys that the suit was filed too late, beyond the one-year statute of limitations after the family discovered Arroyo's injuries.

But in reviving the lawsuit, the district court found that the family could not have known Arroyo may have been prematurely declared deceased and frozen alive until the pathologist gave his expert opinion in December 2011.

In that opinion, the pathologist concluded that the injuries Arroyo suffered most likely occurred while she was still alive -- that she had been "frozen alive," "eventually woke up" and "damaged her face and turned herself face down as she struggled unsuccessfully to escape her frozen tomb," according to court records.

The hospital has not addressed the allegation that Arroyo was prematurely declared dead, according to court records.

The case now returns to Los Angeles County Superior Court for further proceedings.

A representative for White Memorial could not immediately be reached for comment.