Lawmakers: yes to schools money, no to closing tax loopholes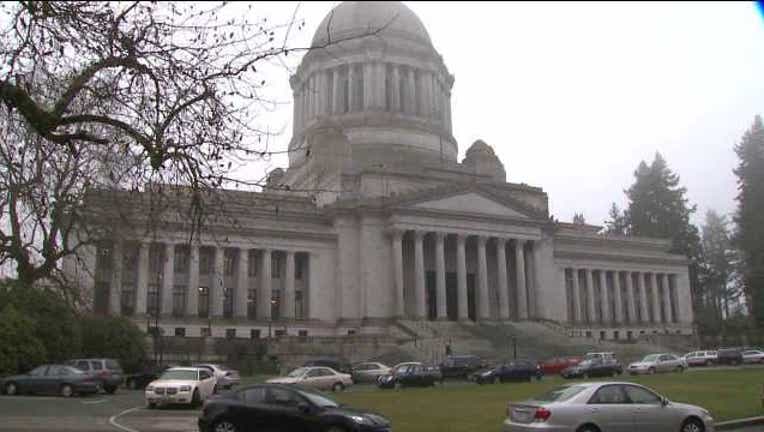 OLYMPIA --The Legislature passed a supplemental state budget Thursday that includes $58 million more for K-12 education spending, but does not close any of the tax breaks for large businesses that Democrats had wanted to end.

The House passed it, 85-13; the Senate, 48-1.

According to TVW.org, the supplemental budget spends about $155 million overall, including the $58 million for school books and supplies, $23 million in early learning and child care, $20 million in mental health and $5.4 million for increased prison capacity. However, the budget failed to include a deal that would close tax breaks for large businesses in order to provide a pay increase for teachers.

The Democrats wanted to close  tax breaks that would raise about $100 million for more spending on education. Among those were taxing extracted fuel used by oil refineries, ending a preferential tax rate for prescription drug warehousing and changing the sales tax exemption for out-of-state shoppers into a refund program.

The budget is a supplemental plan that takes care of small changes, as opposed to a two-year biennium budget.

A budget deal was necessary for lawmakers to close the regular session, which ends at midnight Thursday.