Lawmakers trying to extend state's No Child Left Behind funding
SEATTLE -- Washington state lawmakers are working to figure out a way of extending the state's waiver from the No Child Left Behind Act.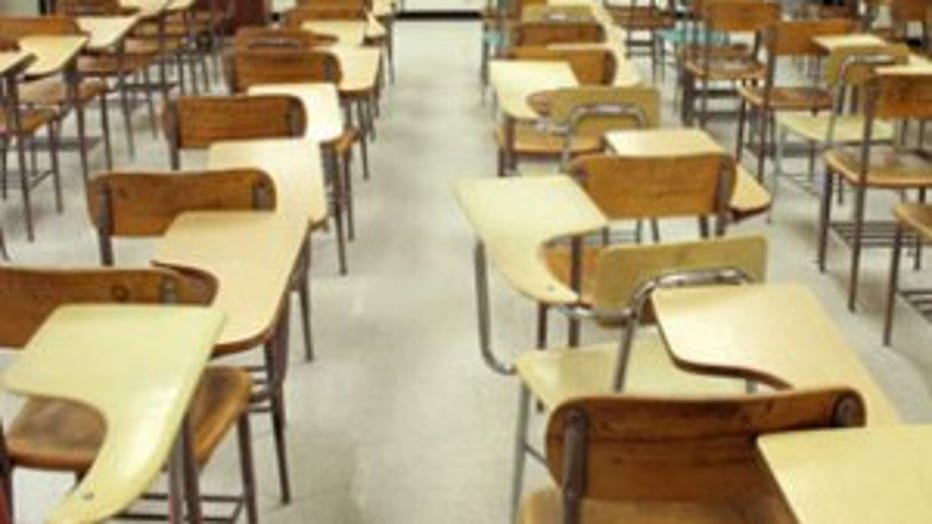 As The News Tribune reported on Thursday, senators defeated a bill Tuesday that required student scores to be a part of teacher evaluations.

Officials said it was a fix requested by the federal government that would allow Washington to keep its waiver, along with $38 million in education funding.

According to the Tribune, Governor Jay Inslee is expected to meet with education officials to see if they would extend the state's waiver, without approval from state legislators.

According to state law, student test scores are already factored into teacher evaluations, although districts are allowed to choose which tests to use: school-based, classroom-based, statewide or district-wide.

However, as the Tribune reported, the issue is a problem for the U.S. Department of Education, which told officials in August that Washington's waiver for the 2014-15 school year is in danger of being taken away.

Losing the waiver would mean district programs for poor and disadvantaged students would lose funding, and nearly all of the state's schools would be labeled as failing.

The state Office of the Superintendent of Public Instruction told The News Tribune that it was working to keep discussion of the issue going among lawmakers. Lawmakers said they, too, were determined figure out a solution for the waiver.