Lawmakers push class-size reduction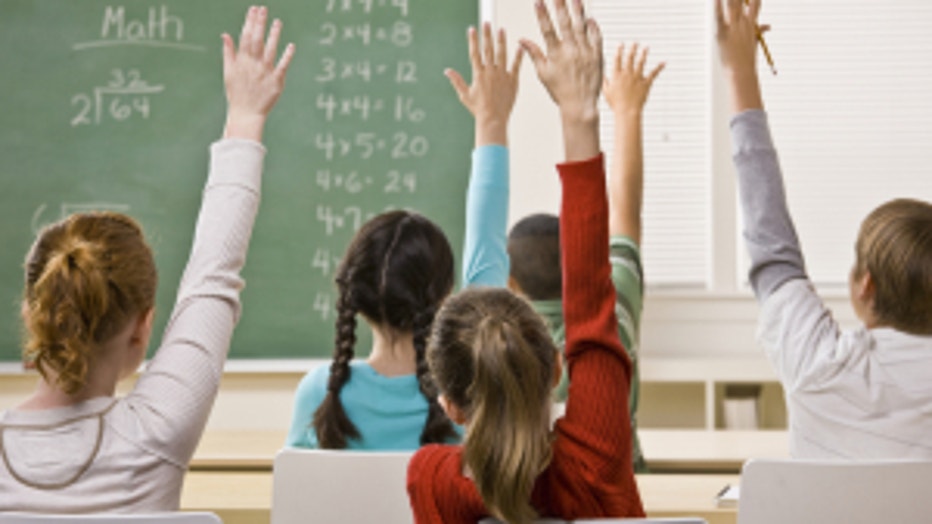 OLYMPIA -- Washington state continues to be at the bottom of class size rankings nationally, 47th out of the 50 states. Advocates for reducing class size launched an effort today in Olympia to get the legislature to change that.

"Our kids have a constitutional right to a high quality education," said Rep. Roger Goodman (D-Kirkland).  "We are not living up to that in the legislature, and it is a shame."

Reducing class size has been an on-going cause for many education advocates for years, but it's getting more traction even since the State Supreme Court mandate that billions more need to be put into education, including reducing class size.

"Twenty-two, 23 kids in a class versus 28, 29, I see the difference," said Katherine Jones, a parent of two elementary kids in Renton, one with lower class size and one with a higher class size.  "I see the attention that my kids are getting in a smaller classroom.  They get lost in just adding six more kids.  It makes a big difference."

Here are class size goals unveiled today by Goodman and his colleague Sen. Marko Liias (D-Mukilteo):  17 per class in the early years (K-3) and 25 in the upper grades.  Currently the amounts are over 20 in early years and close to 30 in the upper grades.

Supporters say implementing these class size targets will cost $2 billion.