Last showery day for a while


SEATTLE -- Showers and below-normal temps are around for Today, one more day.

This afternoon, expect a Puget Sound Convergence Zone to drop extra rain in King and Snohomish Counties. We'll top out in the low 60s again today, about 6-7 degrees below normal.

Tomorrow, we'll transition to drier, warmer weather. Friday will be mostly sunny after morning clouds and top out in the upper 60s. A weak system brushes us to the north on Saturday, so it will be cloudier with maybe a sprinkle to the north.

But we'll top out near 70.  Then Sunday through the middle of next week, we'll have mostly sunny skies with highs in the mid-to-upper 70s, even near 80 in places.  June started out nicely indeed!

Viewer photos of the day . . .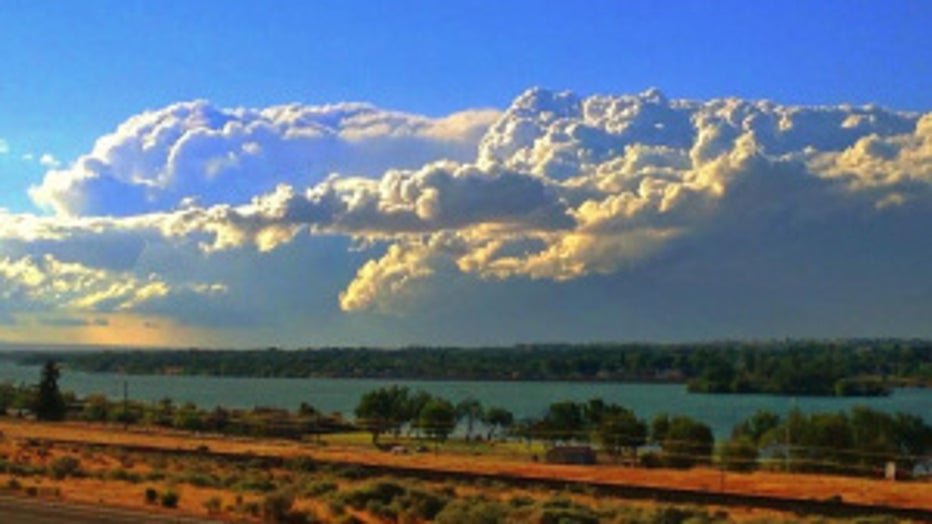 Thunderstorm over the Columbia River. From Buzz in Edmonds. Photo taken by his brother-in-law in Kennewick.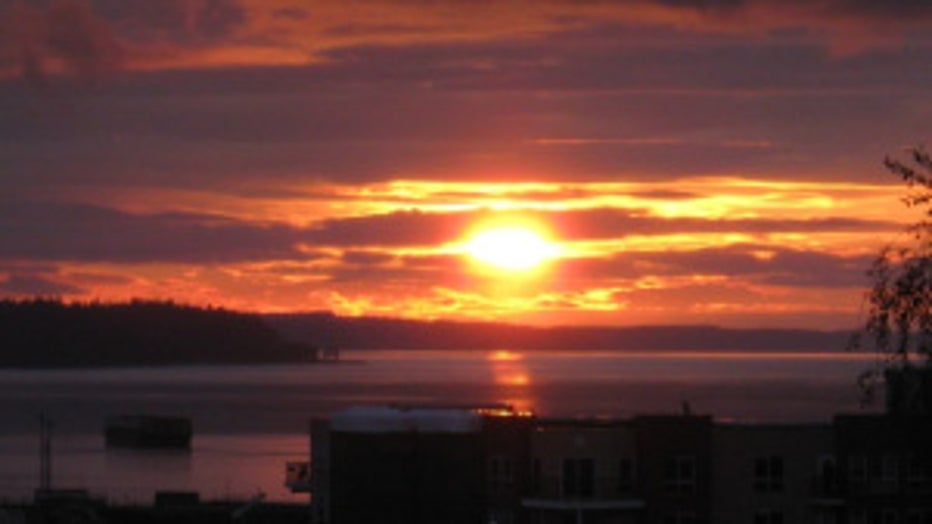 Beautiful sunset over the Everett waterfront. From Anna.