Last-minute push helps boost state's healthcare enrollment
SEATTLE -- State officials said a last minute push helped bring Affordable Care Act open enrollment efforts to a satisfactory number.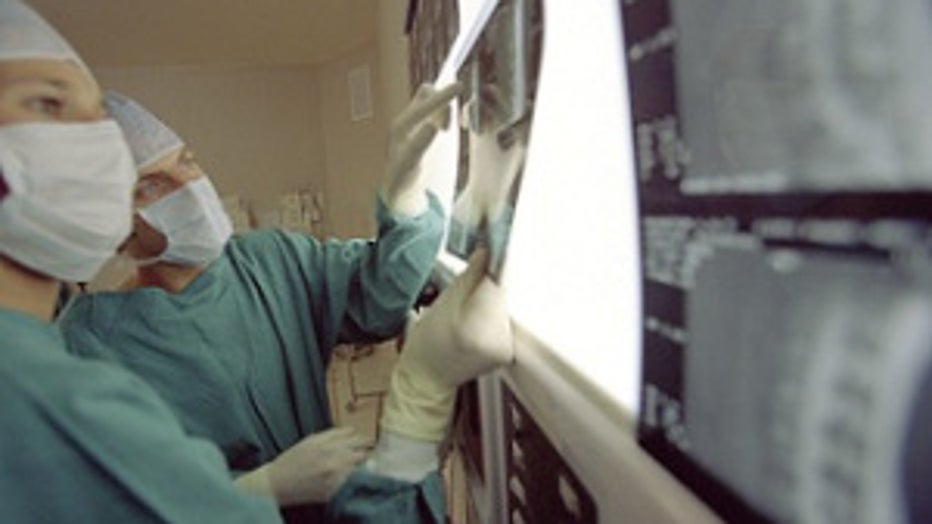 According to The Seattle Times, more than 146,000 people in Washington bought health insurance through the exchange marketplace, by the time open enrollment closed at 11:59 p.m. on Monday.

Officials said that while the number was less than what they had originally hoped for, they were still pleased.

In addition, there were more than 268,000 people who signed up for coverage through Medicaid. As The Times reported, that was twice the state's goal and a number officials did not expect to reach until 2018.

Since Healthplanfinder launched October 1, more than 960,000 people have enrolled for health care coverage in Washington. On Tuesday, the White House sent out a tweet saying that more than 7 million people had enrolled for insurance nationwide.

The number of people signed up for health care coverage was expected to grow as more applications moved through the system, according to The Seattle Times.