Larry Hagman dies at 81; TV's J.R. Ewing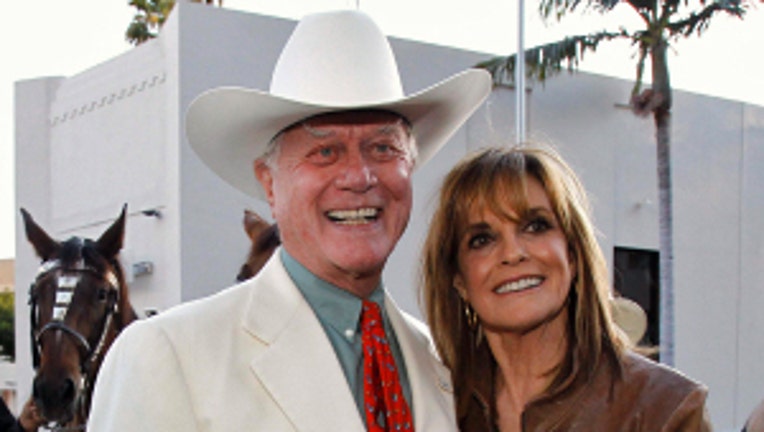 Larry Hagman, who became a television star in the 1960s starring in the sitcom "I Dream of Jeannie" before moving on to become TV's villianous J.R. Ewing in "Dallas," died Friday at a Dallas hospital, said a spokesman for actress Linda Gray, his longtime co-star on "Dallas." He was 81.

The Dallas Morning News, citing members of his family, said Hagman died at 4:20 p.m. Friday at Medical City Dallas Hospital from complications of his recent battle with cancer.



"Larry was back in his beloved Dallas, re-enacting the iconic role he loved most," the family said in a statement provided the Morning News. "Larry's family and close friends had joined him in Dallas for the Thanksgiving holiday. When he passed, he was surrounded by loved ones. It was a peaceful passing, just as he had wished for. The family requests privacy at this time."

A year ago, Hagman announced his second bout with cancer. He had spoken candidly about decades of drinking that led to cirrhosis of the liver and,  in 1995, a life-saving liver transplant.

-- The Los Angeles Times

To read the complete L.A. Times story, click here.