Langley mayor allegedly falsified document to relative's benefit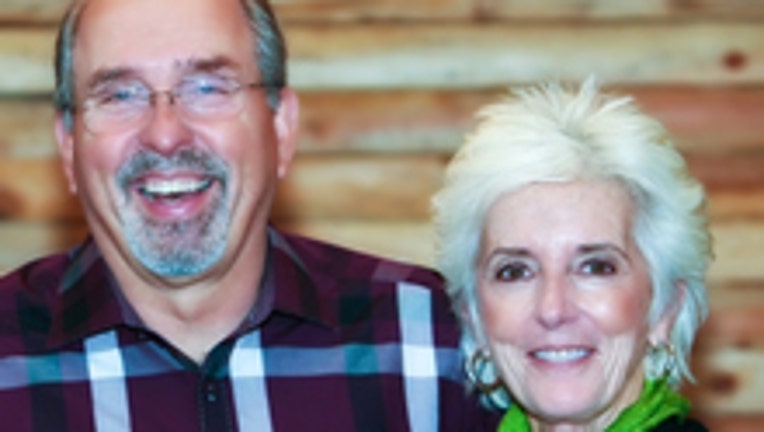 LANGLEY, Wash -- A small town mayor was charged Thursday with backdating an official document to benefit a relative, the Everett Herald reported.

According to the Herald, Langley Mayor Larry Kwarsick was charged in Island County court for forging a document that eliminated permit requirements for his stepdaughter's home. Her home was slated to be built near sensitive wetlands, and Kwarsick allegedly backdated a permit to make it look like it had been submitted by his predecessor in order to allow for fewer building restrictions.

Kwarsick was hired as the Langley's planning director in January 2011 and became the city's mayor in 2012. The case was brought forward after a public records request by a local blogger exposed the mayor's alleged forgery.

Kwarsick faces 364 days in jail and a $5,000 fine. Island County Prosecutor Greg Banks told the Herald that he expects the case to be resolved out of court through a settlement agreement.