Landslide shakes, damages 3 homes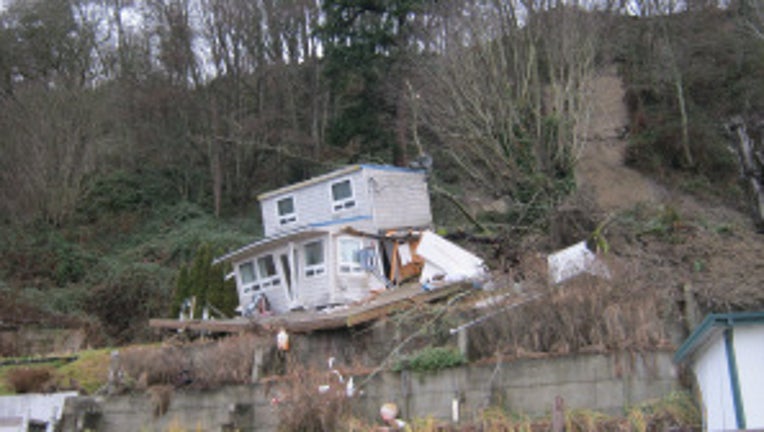 WHIDBEY ISLAND, Wash. -- Three homes were damaged in a landslide Wednesday on Whidbey Island.

According to the Island County Sheriff's Department, the slide damaged three vacant homes north of Possession beach. The homes were unoccupied, and no injuries were reported.

One house shifted from its foundation, sheriff's deputies said. The others only suffered minor damage.