Landslide blocks Highway 30 south of St. Johns Bridge in Portland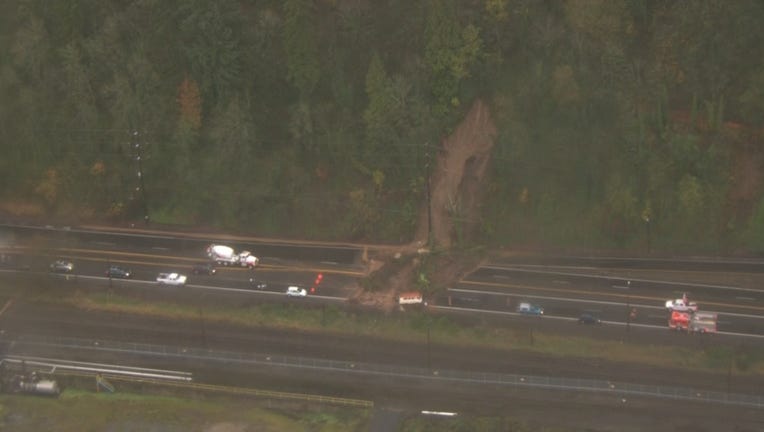 PORTLAND -- Heavy rains caused a landslide that covered Highway 30 just south of the St. Johns Bridge in Portland Tuesday, KPTV reported.

KPTV's Air 12 flew over the road, which was blocked in both directions by the landslide, where drivers were being pulled from the mud and debris. No injuries were reported.

According to the Oregon Department of Transportation, a downed tree was also blocking the highway.