Land speed racer Sam Wheeler dies after accident at Utah's Bonneville Salt Flats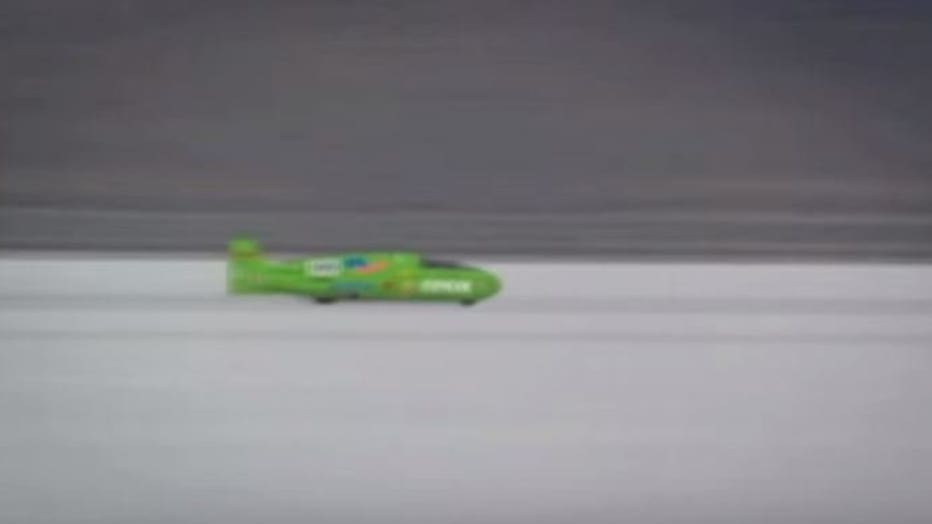 One of Sam Wheeler's land racing motorcycles


SALT LAKE CITY (AP) — Sam Wheeler, a renowned land speed motorcycle racer, has died after a racing accident at Utah's famous Bonneville Salt Flats. He was 72.

Intermountain Medical Center spokesman Jess Gomez said Tuesday that Wheeler died Monday afternoon at a suburban Salt Lake City hospital due to traumatic injuries suffered in the motorcycle accident.

Mike Cook, organizer of the testing event going on this week, says Wheeler was going about 200 miles per hour during a test run when the back of the motorcycle started fish tailing. His motorcycle began sliding and then popped into the air and came crashing down on the caged section where Wheeler was seated.

Fellow racer and friend Pat McDowell says Wheeler was an engineer from Arcadia, California, who was known as an innovator and pioneer in the sport.