Lakewood woman dies in house fire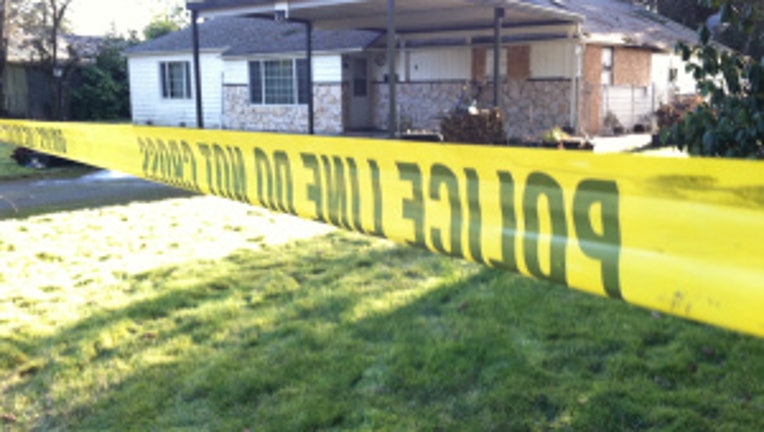 article
SEATTLE -- A 56 year old woman died in a house fire early Saturday morning in Lakewood, said Assistant Fire Marshal Hallie McCurdy.

At 1:43 a.m., West Pierce Fire and Rescue responded to a house fire at 50 Beverly Drive SW.

A neighbor heard a noise, smelled smoke and saw flames coming from the home and quickly dialed 911, said McCurdy.

Fire crews arrived to find a smoldering fire inside the home.

Firefighters quickly put out the fire.

The cause of the fire is under investigation at this time.