Lakebay kayaker dies in hospital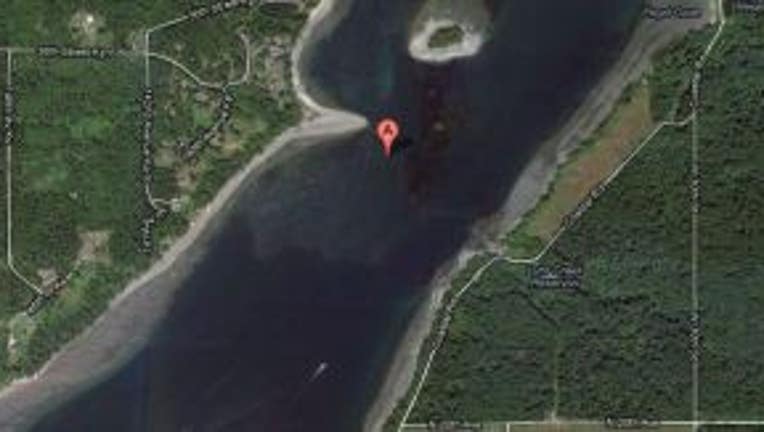 TACOMA -- A kayaker whose boat flipped Monday night near McNeil Island died Tuesday morning after a night in the hospital, Pierce County Sheriff's Department said.

The man, 29, was from Lakebay, Wash. His identity has not yet been released.

The man and his friend were kayaking in the Pitt Passage around 7:30 p.m. The other man was able to make it to shore and call 911 from a local resident. Searchers arrived on the scene and pulled the victim from the water.

Both men were wearing life jackets.