Lake Stevens pays $100,000 to couple to settle civil rights suit over cops' actions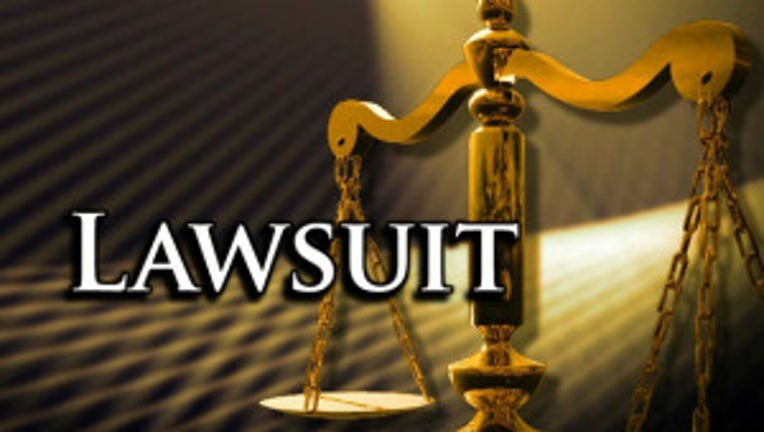 LAKE STEVENS -- The city of Lake Stevens has paid $100,000 to a couple after two police officers forced their way into their home without a warrant and forcibly arrested the man for a day-old 'traffic citation,' The Seattle Times reported Monday.

The city last week paid the money to settle a federal civil rights lawsuit filed by homeowner Brandon Fenter, 27, over the incident, the Times said.

According to the lawsuit, off-duty Lake Stevens police officer Steve Warbis, in civilian clothes, waved Fenter down on a road in Marysville and said he, Fenter, was driving recklessly and he would be issuing him a traffic citation in the mail. The lawsuit noted Warbis had no jurisdiction in Marysville and said he had no cause to pull Fenter over.

The next night, Warbis and fellow police officer James Wellington showed up at Fenter's home in Lake Stevens as Fenter, his wife, Tiffany,  their daughter and Fenter's brother were sitting down to dinner.  Warbis reportedly said to Fenter, "Remember me?"

When Fenter refused to step outside of his home to be arrested, the two officers pushed their way into the home, "shoving Mr. Fenter violently and forcefully handcuffing him, causing injuries," the suit claimed.

Fenter was taken to jail, where he was charged with reckless driving. The charge was later dismissed, and Fenter filed a federal civil rights suit after the Lake Stevens Police Department upheld the officers' actions.

City Administrator Jan Berg told the Seattle Times that the city and its insurer agreed to settle the suit for $100,000.

Warbis and Wellington remain members of the Lake Stevens Police Department.