Lake Forest Park police searching for SUV in hit-and-run


LAKE FOREST PARK, Wash. -- Taft Knowles was riding his bicycle in Lake Forest Park when the driver of a blue SUV hit him and took off.

"Next thing I know, I'm waking up in an ambulance. They were telling me my bike was going to the police station. I was really confused and then I woke up at Harborview and they told me I had been in a hit-and-run accident," said Knowles.

His arm was injured and now he has a 5-inch long scar. Police are asking for help to locate the vehicle and the driver.

"There was something on the dashboard on the driver's side that was orange and white.  It was orange on either side with white in the middle and our hope is that somebody who lives near or next door to the vehicle, they'll know the vehicle when they see it and recognize the article that's on the dashboard," said Det. Tony Matthews.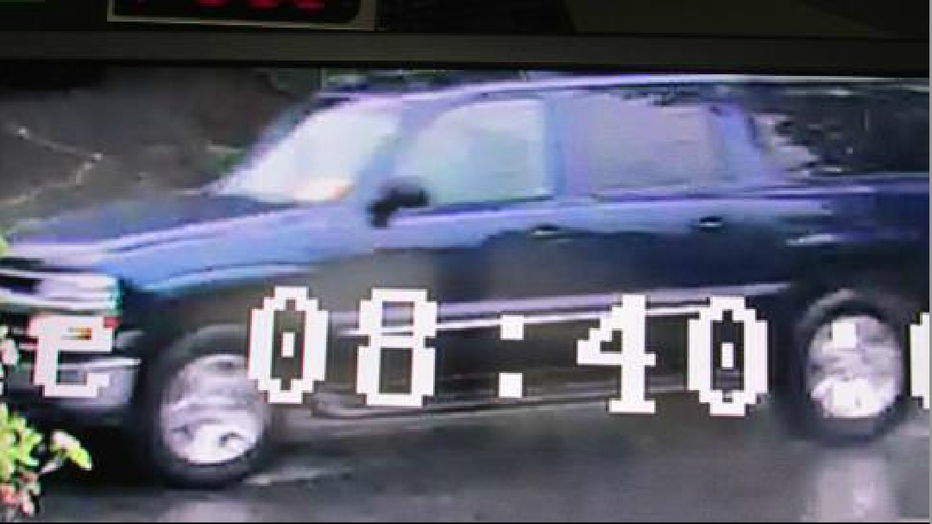 The crash happened on May 16 at about 8:30 a.m. Knowles was riding his bicycle east bound on NE 178th Street at 37th AvenueNE in Lake Forest Park. A vehicle that was traveling westbound on NE 178th turned in front of him and he struck the right side of that vehicle. The suspect vehicle left the scene of the accident without stopping.

The vehicle was caught on video about 15 blocks from the accident scene driving at a high rate of speed through a residential area.

"It could have been an honest mistake. He was in a hurry on his way to work. When you get a driver's license it's your responsibility to pull over when you make a mistake and that's the most frustrating thing, that he just took off," said Knowles.

Crime Stoppers of Puget Sound is offering a cash reward of up to $1,000 to anyone who can help locate the SUV or the driver. Call 1-800-222-TIPS or use the P3 Tips App on your phone. It is anonymous.