Lacey Police seek help identifying suspect who stole money from hotel room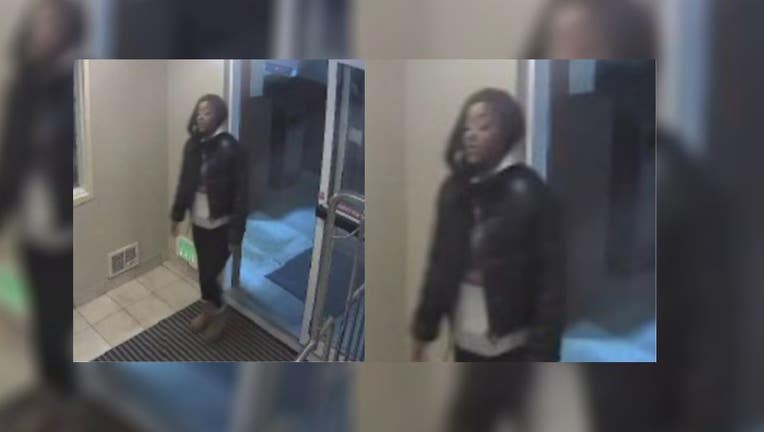 article
LACEY, Wash. - Police are asking for the public's help in identifying a woman who stole money from a hotel room on Monday.
According to the Lacey Police Department (LPD), on Jan. 30 at around 11:00 p.m., the suspect stole $400 dollars from a hotel room at Candlewood Suites near I-5 Park.
The LPD posted a surveillance photo of the suspect on Twitter on Friday.
Anyone with information is asked to contact the LPD at 360-459-4333, or Crime Stoppers at 800-222-8477.
RELATED: Lacey Police seek suspect in laundry detergent theft
This is a developing story.