Brothers suspected in Lacey homicide arrested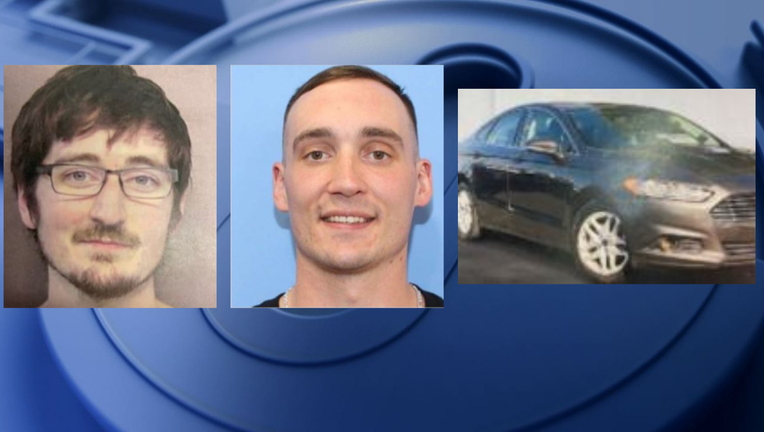 article
LACEY, Wash. - Lacey Police have arrested two brothers they say were involved in a homicide from the end of August. 
Officers arrested 32-year-old Alexander VanDuren in early December and they were still looking for his twin, Nicholas VanDuren.
Nicholas was located in Las Vegas on Dec. 30 and arrested there after leading police on a long chase. 
On Aug. 30, Lacey Police were called to a hotel in the 100 block of College Street SE for a fight. Witnesses told police that one man was lying in the parking lot behind the hotel and two men involved in the disturbance left in a gray Toyota Camry with temporary plates.
The man was unconscious and had injuries to his head. The victim, identified as a 36-year-old man from Kenmore, died from his injuries at St. Peter Hospital. 
Both the VanDurens were arrested for second-degree murder.