Lacey police: Girl's report of attempted luring was not true
SEATTLE -- The Lacey Police Department said Thursday that an 11-year-old girl's report that a man attempted to lure her Monday was inaccurate.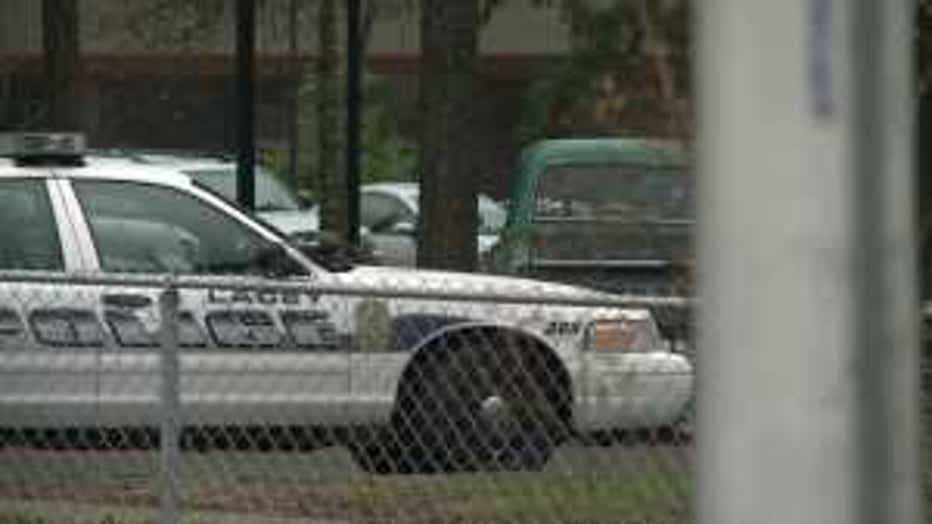 Police had said that at 3:55 p.m. Monday, the girl, who was walking near 31st Avenue NE and Fairhill Drive NE, was approached by a man in a white Ford Ranger. The girl said the man asked her to help him find his dog. When she refused to assist him, she told police the man got out of his truck and attempted to grab her. The girl then ran home and told her parents what happened.

In a statement Thursday, the police department said, "Lacey detectives have concluded an investigation and have determined that the information  provided in the original report was not consistent with statements provided to investigators.  The juvenile has cooperated with detectives in resolving the inconsistencies and has admitted that the incident did not occur as reported.