Lacey area toddler death being investigated as suspicious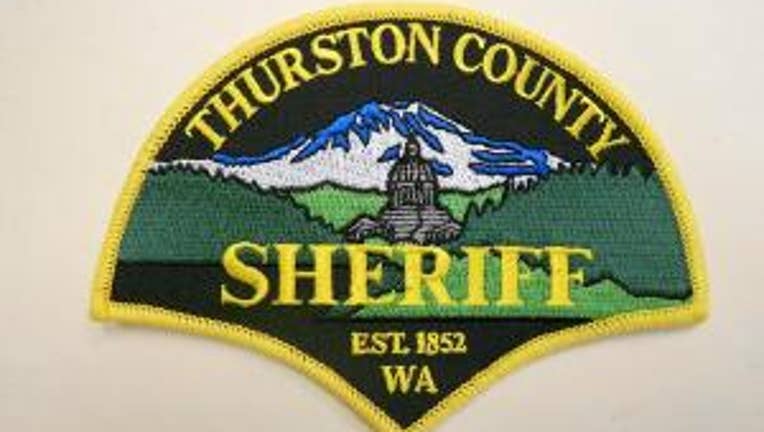 article


LACEY, Wash – The death of a 2-year old girl at a Lacey area home early Tuesday morning is being investigated by detectives as suspicious.

Thurston County Sgt. Ray Brady said 911 received a call at roughly 1:00am from a home in the 7700 block of 3rd Ave SE in the Tanglewild neighborhood reporting an unconscious child.

Deputies, firefighters and medics responded to the home and found the 2-year old who was then rushed to St. Peters Hospital where she was pronounced dead.

Detectives are calling the death suspicious because they say there are indications of possible prior injuries and bruising that were not reported.

The Coroner's Office has not yet released a cause and manner of death.