L.A. man possibly lured to his death in Manhattan shooting, NYPD says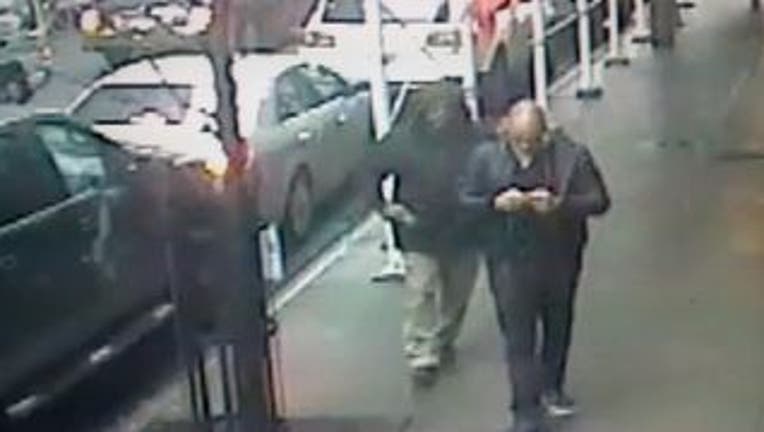 The Los Angeles man shot to death in a brazen assassination-style attack in New York City might have been lured to his death by the gunman, New York City police said Tuesday.
Brandon Lincoln Woodard, 31, was gunned down Monday on West 58th Street near Columbus Circle about 2 p.m. Police said the assailant -- who has not been captured --  shot Woodard in the back of the head.
The incident has drawn attention from coast to coast. New York Mayor Michael Bloomberg and Police Commissioner Raymond Kelly have spoken out on Woodard's death.
In a Tuesday afternoon press conference, Kelly released more details of Woodard's ill-fated trip to New York, which is believed to have begun Sunday when he checked into the Thompson Hotel near Columbus Circle.
For the complete LA Times story and YouTube video, go here.