Kurt Busch testifies ex-girlfriend a 'trained assassin' who returned from mission in blood-splattered gown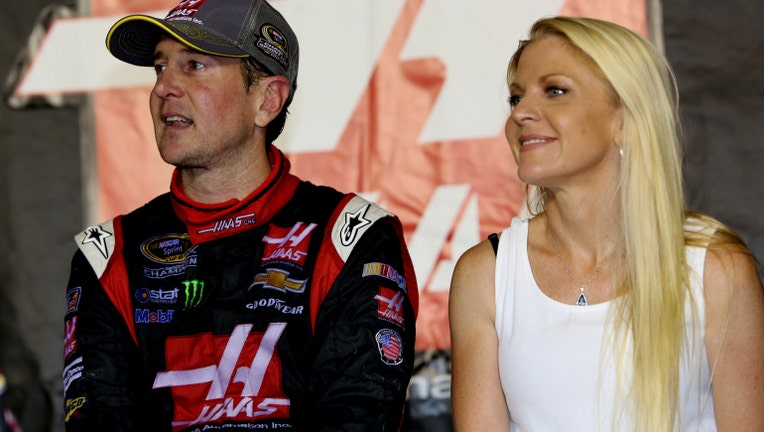 article


DOVER, Del. -- NASCAR driver Kurt Busch testified Tuesday that he believes his ex-girlfriend is a trained assassin and said she once came home in a gown covered in blood after a "covert mission."

Busch was in court again on Tuesday because of ex-girlfriend Patricia Driscoll's request for a no-contact order, according to the News Journal.

The request stems from Driscoll's accusation that Busch assaulted her in a motorhome at Dover International Speedway. Driscoll said the couple had broken up the week before.

Busch and his attorney have denied the accusations that he assaulted Driscoll, who runs the Armed Forces Foundation and her own defense company. They have tried to paint Driscoll as a jilted lover who wants to ruin Busch's reputation.

The News Journal reports the four-day hearing covered everything from supposed assassinations of drug lords to the inner workings of the motorsport industry. Driscoll's alleged role as an assassin became a major talking point in the later part of the hearing.

"Everyone on the outside can tell me I'm crazy, but I lived it on the inside...," Busch testified. "Sorry I'm the last one to the party."

Busch gave an example of a time when the couple was in El Paso, Texas, and Driscoll allegedly left during the night in camouflage and boots. Busch says she later returned to the hotel they were staying at in an evening gown that was splattered with blood.

Neither Driscoll nor her attorney refuted the claims during the hearing.

The Delaware Attorney General's Office is reviewing the findings.