Kristin Cavallari mourns brother whose body was found in Utah desert
SALT LAKE CITY (AP) — Reality TV personality Kristin Cavallari says her heart is in a million pieces after her missing brother's body was found Thursday in southern Utah.


Kristin Cavallari posted a picture on her Instagram account of her and her brother MichaelCavallari when they were small children. She says her brother always made her laugh and had a good heart.

"I'm at a loss for words but I know u are in a better place and finally at peace. I love u so much RIP," she wrote.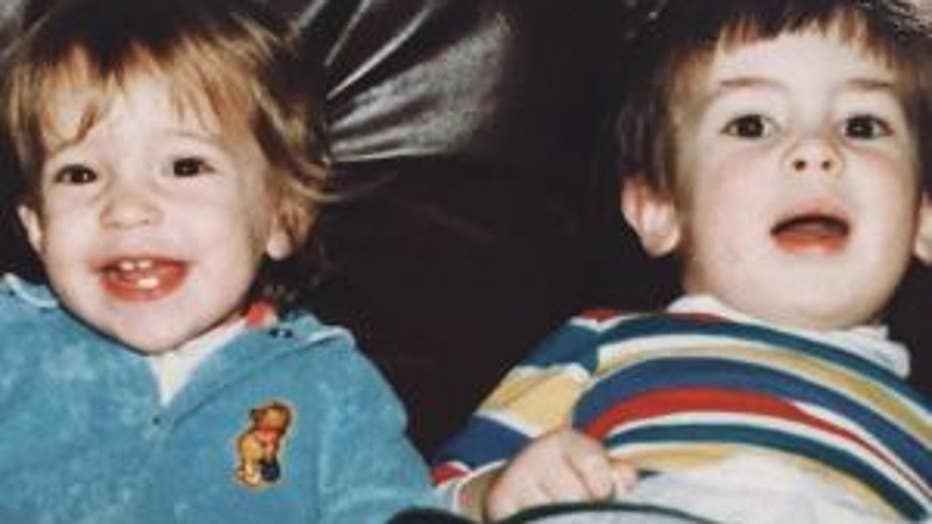 Kristin Cavallari posted this photo on Instagram of her and her brother as children.


The Grand County Sheriff's office said that crews discovered the remains believed to be that of Michael Cavallari Thursday morning in the same general area where his car was found abandoned on Nov. 27.

According to a press release from Grand County Sheriff's Office posted Thursday, search crews located the body of Michael Cavallari around 10:30 a.m. while searching the Salt Wash area near exit 175 on I-70 in Grand County. Police note the terrain where the body was found is a "steep and very rocky area."

The press release does not offer any indication regarding the cause of death but states the man's body is being transported to the Utah Medical Examiner to determine the cause of death.

He is the brother-in-law of NFL quarterback Jay Cutler, who is married to Kristin Cavallari.