Knox wants to speak with Kercher family and profess innocence
SEATTLE -- Amanda Knox said she wants to speak with the family of Meredith Kercher and tell them she is innocent.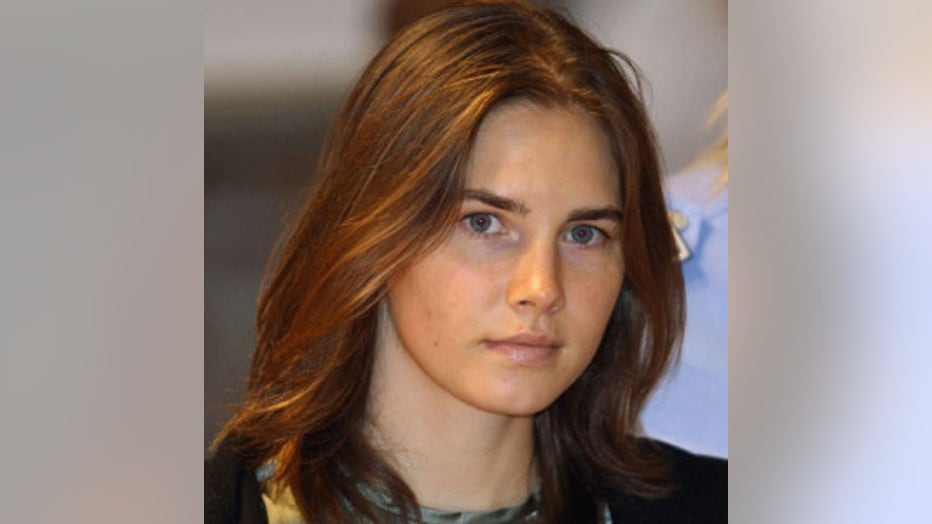 The Daily Mail reported that Knox recently spoke with Italian newspaper La Repubblica, saying that she liked Kercher and that they were friends.

Knox is currently being retried by an Italian court for the 2007 murder, but she is not attending the hearings. Knox and former boyfriend Raffaele Sollecito were initially convicted in 2009, then cleared and freed from jail in 2011.

As The Daily Mail reported, Knox told La Repubblica that when she saw Kercher's family in court during her earlier trial, she wanted to speak with them but the Kerchers' attorney Francesco Maresca refused the request.

Maresca has told reporters that Knox should stop making public comments.

A verdict in the retrial is expected January 30.