Knight: 'I was tied up like a fish'
CLEVELAND -- Six months after she was freed from the "house of horrors"where Ariel Castro held her captive for 11 years, Cleveland kidnapping victim Michelle Knight is speaking out.

In an exclusive interview with Dr. Phil McGraw scheduled to air Tuesday and Wednesday, Knight describes a moment when Castro trapped her in a room and tied her up with an orange extension cord.

"I was tied up like a fish," she said, "an ornament on the wall."

In excerpts of the interview posted on the show's YouTube channel, Knight says Castro taped her mouth shut with duct tape. She tells McGraw she once picked a lock to try to escape, drawing an ominous warning from Castro: "Now you're gonna be punished."

Knight, Amanda Berry and Gina DeJesus were freed from Castro's Cleveland home in May, drawing national attention to the horrific case.

T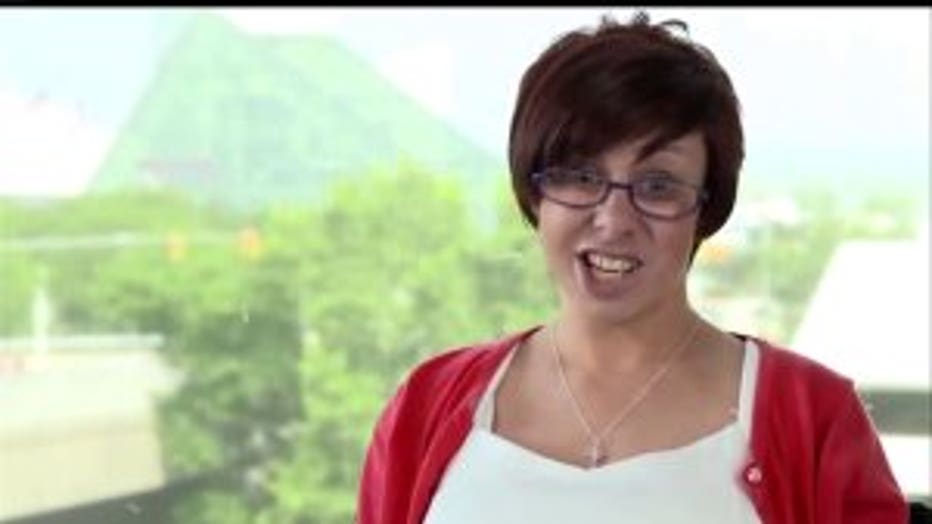 he dramatic rescue came after neighbors heard Berry's cries and broke down a door.

In August, Castro was sentenced to life in prison plus 1,000 years after he pleaded guilty to 937 counts, including murder and kidnapping. He committed suicide in his prison cell in September.

Knight, 32, was 21 years old when she was reported missing.

Before their rescue, Knight's disappearance generated less publicity and attention than the kidnappings of Berry and DeJesus, and a level of mystery still surrounds her case.

But since their rescue, Knight hasn't shied away from speaking out.

"After 11 years, I am finally being heard, and it's liberating," she said in a powerful statement at Castro's sentencing describing the abuse she endured.

"You took 11 years of my life away, and I have got it back. I spent 11 years in hell, and now your hell is just beginning," she told Castro. "I will overcome all this that happened, but you will face hell for eternity."

For more on this CNN story, click here.