Knife-wielding woman threw cup of coffee at Starbucks employee, police say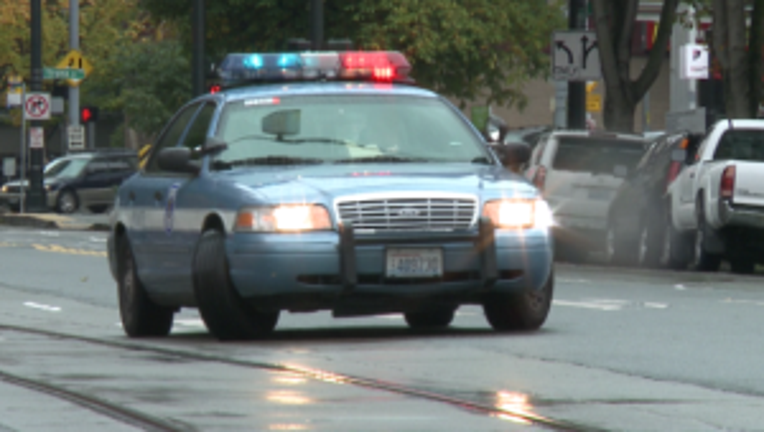 Seattle police officers arrested a woman after she allegedly threw a cup of coffee on a Starbucks employee and pulled a knife on officers Friday afternoon.

The incident started around noon when the female suspect allegedly threw a full cup of coffee at a Starbucks employee working near the intersection of 5th Avenue and Pine Street.

The employee was not seriously injured in the incident. According to police, the woman took off running and was chased by a security guard who called the cops.

When cops found the woman near 7th Avenue and Stewart Street, she allegedly pulled out a large kitchen knife. Police battled the knife away from the woman and took her into custody.

Police discovered a small, self-inflicted knife wound on her abdomen, the Seattle Police Department said.

The Seattle Police Department is investigating the incident.