Knife-wielding suspect robs Mount Vernon business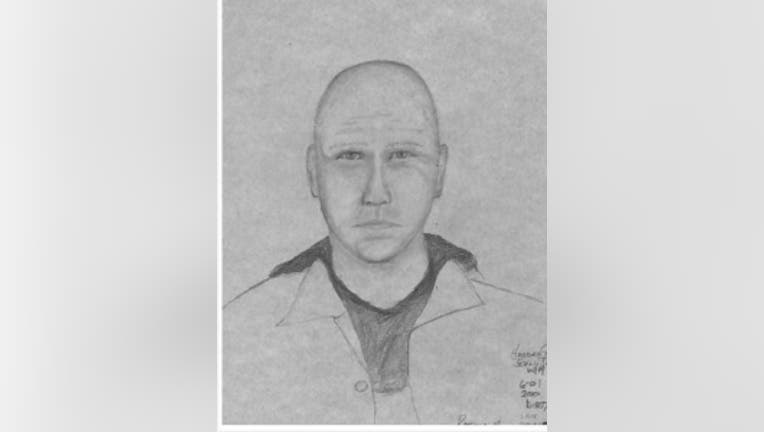 MOUNT VERNON - Mount Vernon police are looking for a knife-wielding suspect who maybe responsible for two robberies this week.  Police said that on May 9th a man was loitering inside the Food Coop on South First street., and approached the clerk when the cash register was open.  The suspect displayed a knife and demanded money.  The suspect fled on foot, police said.  The circumstances are similar to another robbery that occured at an antiques collectibles on May 7th, police said.

The suspect is described as a white male, mid 30's, about 6 foot 1 inch, weighing approximately 200 pounds.  Police said that the suspect is bald, or has very short hair, and was wearing a dark hooded sweatshirt, jeans and dark tennis shoes.  His clothes were descirbed as being "dirty" police said.  Mount Vernon police ask that anyone see this suspect to call 9-9-1.