Knife-wielding man killed by cops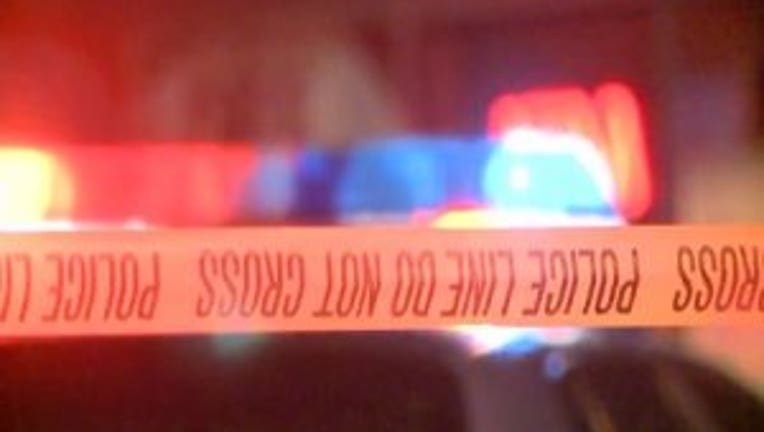 CENTRALIA -- A man who confronted police officers with a knife was shot and killed early Thursday morning.

According to Centralia police, an officer saw the suspicious man just before 2:30 a.m. Thursday, behind a closed business on Mellen Street. The suspect ran away and headed for an abandoned building nearby.

The officer confronted the man inside the building, and chased him to the 1200 block of Elm Street. The man allegedly displayed a knife, and refused to put it down.

The man was then shot and killed by the officer, police said.

The is described only as a 48-year-old, with an out-of-state ID card.

Centralia police are investigating the shooting. It was unknown if the officer was placed on leave following the incident.