Kitsap Sun to start charging non-subscribers for online access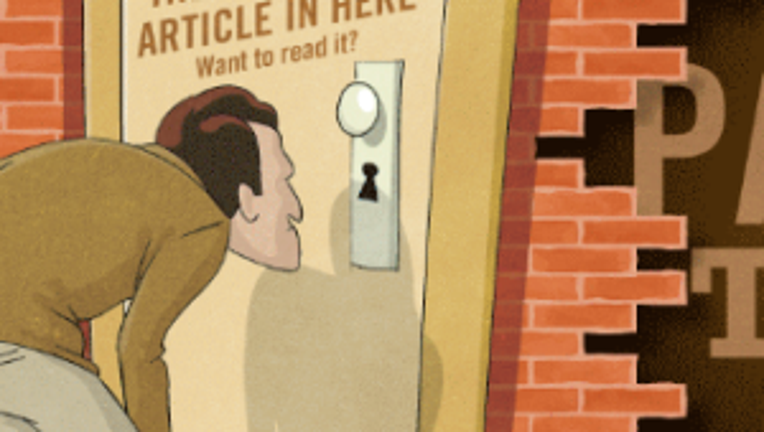 The Kitsap Sun has announced that, on Tuesday, full online access to its website and its mobile and tablet apps will be offered free only to the newspaper's subscribers.

"Those who prefer not to have a print subscription may purchase a digital-only subscription for around $10 per month," editor David Nelson said in a column posted on www.kitsapsun.com late Saturday. "You'll hear more about rates and how to sign up for your digital subscription in coming days."

According to Nelson, a digital subscription will cover all of its online coverage, but "readers will always be able to access certain 'free' stories — our daily weather report, news with a public safety element such as fires or inclement weather. Certain other stories, such as government decisions that make a difference in your life, or sports scores, will be available to all for a limited number of hours before becoming 'premium' stories only for subscribers," he wrote.