Kirkland rapist sentenced for attempt on girlfriend's child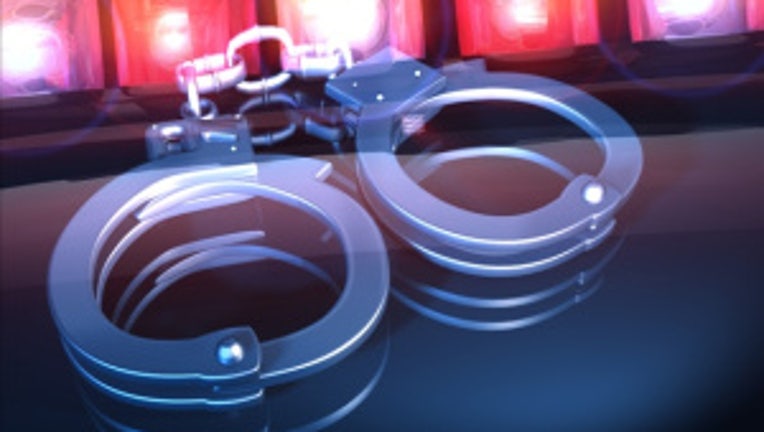 article
SEATTLE -- A Kirkland man is going to prison for trying to rape his girlfriend's daughter.

Ryan Firoved, 37, was found out when he bragged to his girlfriend about having sex with other children.

Police set up a sting and arrested Firoved, a married father and a convicted child rapist, when he showed up at a Kirkland motel room expecting to have sex with his girlfriend's child.

Firoved  was already under investigation for the regional Internet Crimes Against Children Task Force run through the Seattle Police Department.

According to court documents, Firoved responded to an advertisement posted online by officers posing as a young girl hoping to have sex with an older man.

Firoved was convicted of attempted first-degree rape, and sentenced to 10 years in prison.

After he serves that sentence he could be held indefinitely if the state Department of Corrections believe he's still a threat to children.

Firoved is currently in the King County Jail, and is expected to appeal his sentence.