Kirkland mother of three gets 11 years for deadly DUI crash
SEATTLE -- A Kirkland mother of three, with no criminal background, will spend the next 11 years behind bars for a deadly DUI crash.
Last year, Kelly Hudson, 43, told a judge she was "absolutely not guilty." But just a day before her trial was set to begin in September, she changed her plea, and on Friday, at her sentencing in King County Superior Court,  she heard from the families of the victims of the crash.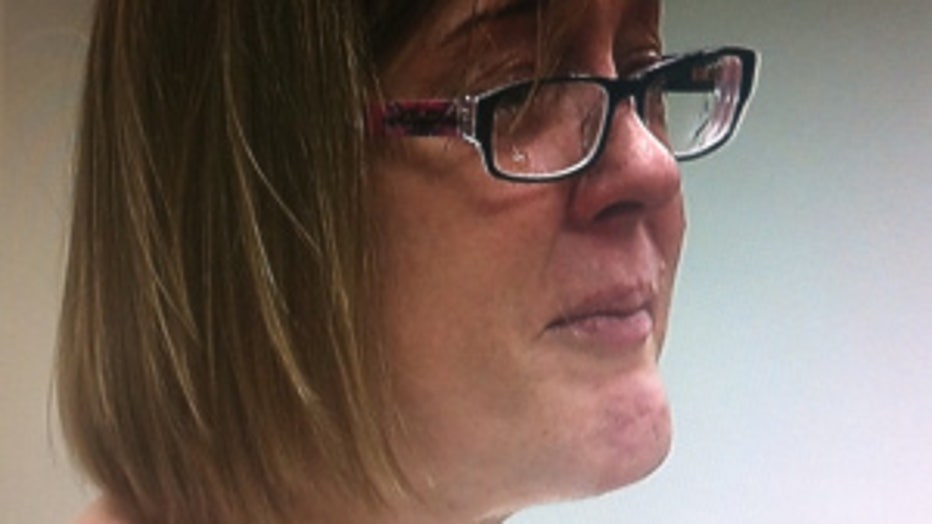 "I miss Mom every day," said Linda Holtorf, the daughter of Joyce Parsons, who was killed in the crash. "How could a family that cared so much for each other suddenly have such sadness?"
Parsons was killed instantly when Hudson, driving while drunk, and on prescription drugs, swerved into the car  in which Parsons was a passenger.
Two other passengers were hurt, and the driver, Art Kamm, was so badly injured he nearly died. His son, John, explained to the judge how Art had been an active senior before the crash. A former Boeing executive who helped design the 747, he even built his own airplane in retirement.
But 15 months after that deadly car crash, he is just learning to walk again.
 "She has never shown any remorse," John Kamm said of Hudson. "Never taken accountability and personal responsibility for what she did."
 When it was time for Hudson to address the court, she offered an apology to all those she has hurt.
 The judge still handed down one of the toughest sentences he could. Before the state's DUI laws were toughened last year, Hudson would have faced no more than three years in prison.
Now she'll be behind bars for 11 years. She will also be required to volunteer with Mothers Against Drunk Driving when she gets out of prison.
The victims' families say they're happy with the judge's decision.
 "After seeing her at arraignment and her actions today, this is going to give her a little longer to think about what she did," said Kamm.