Kirkland man dies in skydiving accident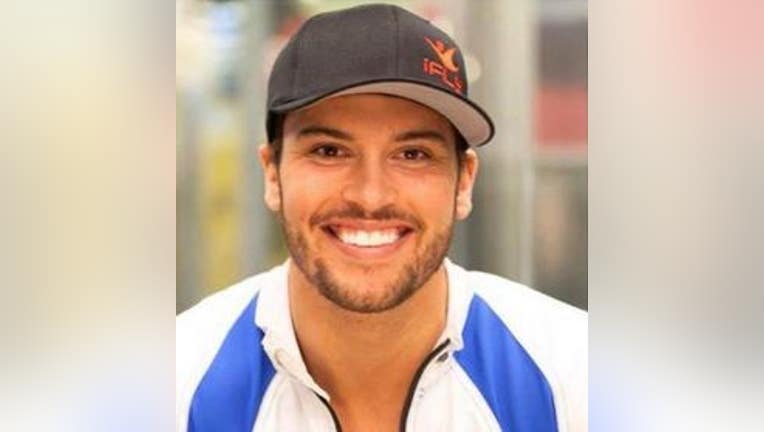 SEATTLE -- A 27-year-old man who died Friday in a skydiving accident at Harvey Field in Snohomish County has been identified as Glen Leland Hobbs Jr. of Kirkland.

The Snohomish County Medical Examiner's Office said that Hobbs died of "intracranial hemorrhage with pelvic and extremity fractures due to blunt impact to the head and extremities."

Hobbs had been skydiving with a group of people about 4 p.m. Friday. Witnesses said that he deployed his parachute but came in too fast when he landed. Emergency crews arrived to the scene and Hobbs was pronounced dead at the scene a short time later.