Kirkland commute heads to the sky?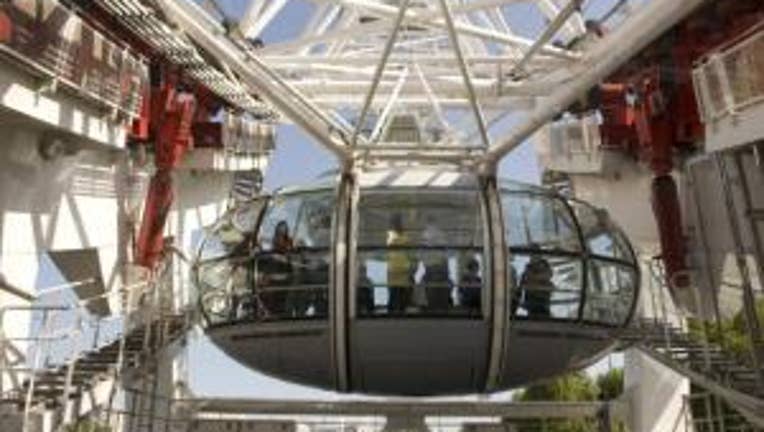 KIRKLAND – Commuting by gondola could be the future of transportation in Kirkland.

According to The Seattle Times, city leaders have started exploring the idea of adding air gondolas into its public transit system. That's because the city may have to wait decades for Sound Transit to extend light rail across the Kirkland corridor.

Kirkland mayor Joan McBride says the city is looking for a quicker, cheaper and more environmentally-friendly transit alternative, like the gondolas, to use in the meantime.

Vancouver, B.C. and Austin, Texas are also exploring gondola transportation.