King Tut brings gold to King County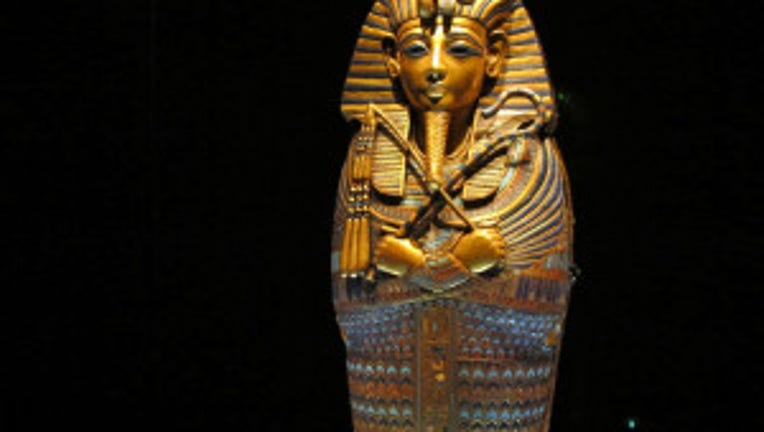 SEATTLE – New numbers reveal how successful the King Tut exhibit was in King County.

Between May 2012 and January 2013, nearly 700,000 people visited the King Tut exhibit, bringing in more than $78 million to the local economy, local tourism company Visit Seattle reported.

More than half of the visitors came from outside King County. During that time, 905 jobs in King County were created. Many were based in the service industries, such as hotels, restaurants and other tourism-related activities.

"The King Tut exhibit not only inspired our community through its treasures and artifacts," Tom Norwalk, president and CEO for Visit Seattle said. "It proved to be a major boost for the local economy and created a story that energized our entire region.  This report clearly shows that cultural events and exhibitions such as this spark significant tourism activity."

On Monday, June 3, a panel with six Seattle mayoral candidates will discuss the importance of the cultural community and how it can help the local economy. The event starts at 7:30 p.m. at Town Hall Seattle.

Seattle's Pacific Science Center was the final stop of the farewell tour of the King Tut exhibit before it returned to Egypt.