King, Snohomish and Pierce counties see rise in median home prices
SEATTLE -- Median home prices rose in King, Snohomish and Pierce counties over the year, but took a slight dip in Thurston County, according to a new report.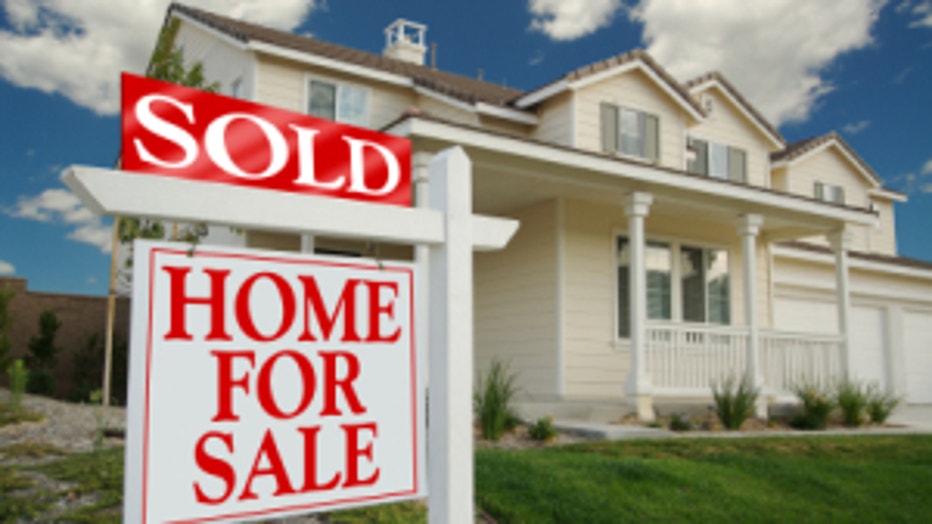 Northwest Multiple Listing Service (MLS) issued that report on Tuesday. It found that in King County, the median price of single-family homes sold last month went up to $426,000, a 15 percent increase in the past year. In Snohomish County the price rose to $286,250, and in Pierce County the MLS reported a price increase of about ten percent to $222,000.

Thurston County, however, saw a five percent drop in median home prices in the past year, decreasing to $209,000.

According to The Seattle Times, the number of available homes was small earlier this year, igniting a bidding war. But by October, there were more single-family homes than one year ago.

Still, inventory is tight, reported the Times. The paper quoted Dick Beeson, principal managing broker for RE/MAX Professionals, who said building must increase in the Puget Sound if the area wants to avoid a potential housing shortage in 2015.