King County Sheriff's Office warns of scam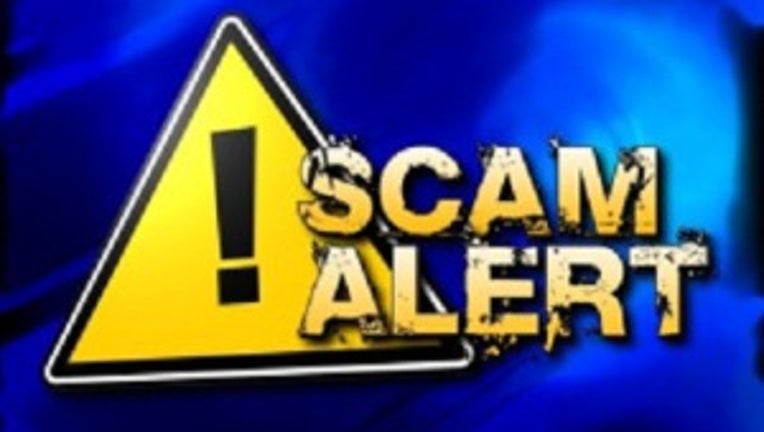 article
SEATTLE – Scammers are using scare tactics to steal from people in King County.

Authorities say someone is calling, claiming to be the King County Sheriff's Office, telling them they have a warrant for not appearing on a grand jury.

They may have your name, address and phone number, but that doesn't mean it's legitimate. They've been calling from the local number 206-491-3696, but that is not the Sheriff's Office.

Authorities say despite whatever threats the caller may get, to not give scammers any money.