King County Sheriff's Office agrees to investigate Reardon office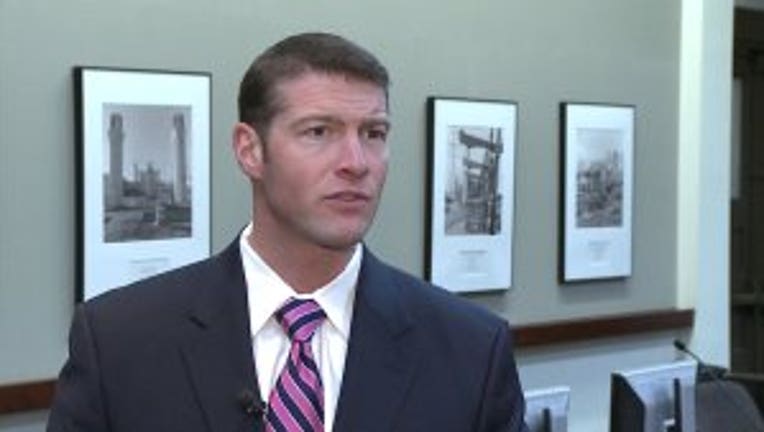 EVERETT -- The King County Sheriff's Office will investigate a series of public records requests and website attacks against alleged rivals of Snohomish County Executive Aaron Reardon, the sheriff's office confirmed Thursday.

An aide to Snohomish County Councilwoman Stephanie Wright said also that Skagit County prosecutor Rich Weyrich will review the King County detectives' findings to determine whether any laws were broken.

The investigation was first reported by The Everett Herald.

The Herald also reported that two of Reardon's staff members -- Kevin Hulten and Jon Rudicil -- were placed on paid administrative leave until the investigation is over.

Snohomish County leaders requested the outside investigation after the Herald published stories that linked the anonymous records requests and websites to two staffers in Reardon's office.

Reardon last week announced that he plans to resign effective May 31.