King County sheriff's deputy in motorcycle crash dies of his injuries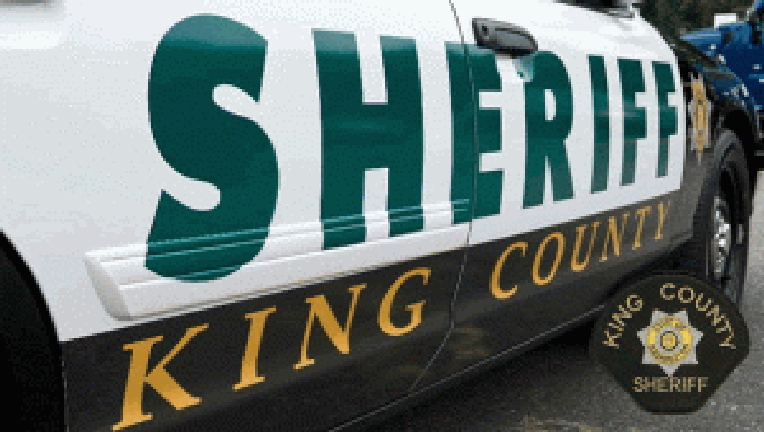 TACOMA -- Martin 'Marty' Duran, a King County sheriff's deputy who was in an off-duty motorcycle crash near Frederickson Monday, died of his injuries at Tacoma General Hospital Wednesday night, sheriff's Sgt. Cindi West announced. He was 47.

Duran had a history of public service, West said. He served in the Army and then went on to become a paramedic and firefighter in New Mexico prior to becoming a member of the Valencia County Sheriff's Office in New Mexico.

In 2004, Duran moved to King County and accepted a job with the King County Sheriff's Office.

"Deputy Duran was a highly respected member of the Sheriff's Office and most recently was a Master Police Officer assigned to the Southwest Precinct," West said.

He is survived by his wife, daughter and adult son.

Services for Deputy Duran will be held in New Mexico. West said the family does not wish to make public comments and requests privacy during this difficult time.

The accident involving the deputy occurred about 5 p.m. Monday in the 7500 block of 176th Street East, Pierce County Sheriff's Department spokesman Ed Troyer said.

Investigators are still looking for witnesses to the crash, which may have involved a white van making a U-turn  in front of the motorcycle, Troyer said. Skid marks indicated the King County deputy stopped abruptly, investigators said.

Anyone with information about the crash is asked to call the Pierce County Sheriff's Department at 253-798-4721.