King County Sex offender with history of exposing himself to women arrested in Oklahoma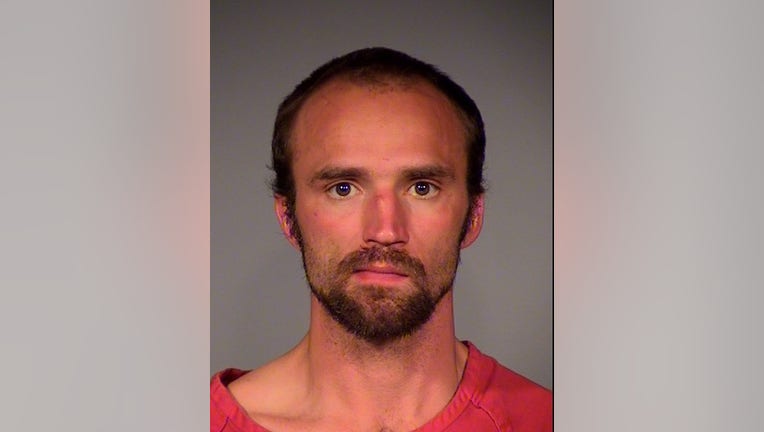 article


 

FUGITIVE CAPTURED May 2, 2016
The Washington State Department of Corrections says Vladimir Mishkov was arrested in Oklahoma on May 2nd.

FUGITIVE WANTED BY DOC IN KING COUNTY January 7, 2016 --
Vladimir Mishkov is a level 3 sex offender on the run in King County with a history of exposing himself to women. The 29-year-old was convicted for Indecent Exposure in 2008 and 2012 and now is wanted for Failure to Register as a Sex Offender.

In 2008, a woman said she saw him masturbating in his brown jeep outside Linens-n-Things in Redmond. She called police because he had been following her in the store, then whistled to her from his vehicle when she exited. She could clearly see him exposing himself. Officers contacted the witness and noted immediately that she was disturbed with what happened. She was visibly shaking and was crying.

In 2011, officers were called to the parking lot of the Sweet Cheeks Coffee in SeaTac after two victims saw him masturbating. He was caught with his fly open. When asked why he was doing it, Mishkov told officers he was "thinking of ways to kill himself."

His criminal history includes Burglary, Misdemeanor Possession of Burglary Tools, Misdemeanor Indecent Exposure, Misdemeanor Harassment Domestic Violence, Misdemeanor Hit and Run Attended.

Mishkov is 5' 11", 165 pounds. If you know where officers can find him, Crime Stoppers will pay you a cash reward of up to $1,000 for information leading to his arrest. Call the hot line anonymously at 1-800-222-TIPS (8477).