King County restaurants to feature food safety ratings at entrance
SEATTLE -- King County restaurants will begin displaying their food safety inspection ratings on window signs near the entrance of their businesses.

The county is in the process of implementing the rating system for restaurants based on inspections conducted by Public Health Seattle & King County. The inspections determine if a restaurant has met the minimum standards to operate.

The grade displayed on the window sign will represent how well a restaurant has met the minimum standard.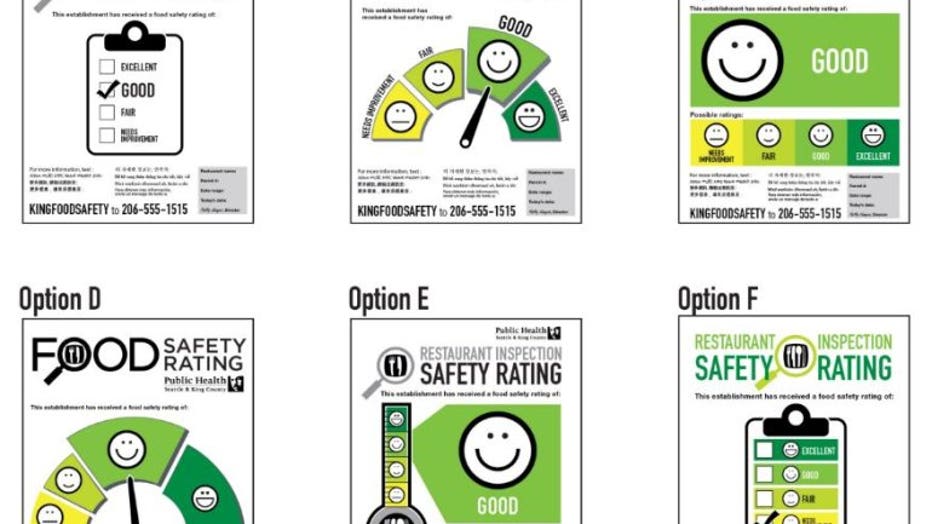 Public Health says the ratings are meant to help people make informed dining decisions and promote food safety.

The county is taking a survey and allowing you to choose the final design of the signs.