King County District Court official accused of exposing himself on bus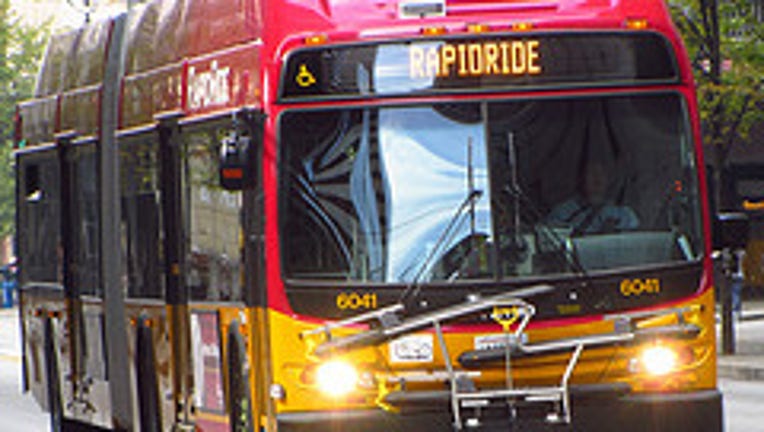 SEATTLE- We've learned the newly hired chief administrative officer for King County District Court has been arrested for allegedly exposing himself on a Metro bus.

A female passenger says it happened on Oct. 17 at about  7:30 p.m.  She says the 45-year-old man got on downtown carrying a briefcase and held it in front of himself.  Minutes later, the woman says, the suspect moved directly in front of her, leaned over and moved the briefcase away, exposing himself.

The victim yelled, and the man ran off the bus.  He was identified and arrested near his home Thursday.  A spokesperson with District Court confirms the suspect resigned that same day.  He was booked into the King County Jail and released.  District Court confirms he was hired on Oct. 15, just two days before the alleged incident.  We know the man's name but are choosing not to release it until he is charged.

We will be following this story and bring you any new information as we get it.