King County Council approves increase in transit fares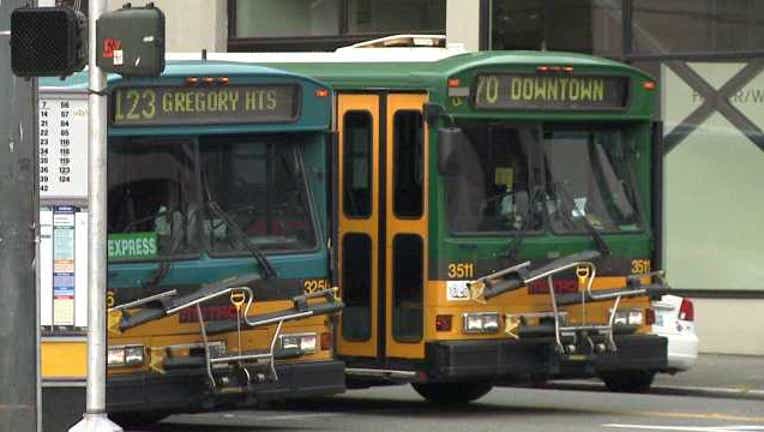 SEATTLE -- The King County Council on Monday approved an across-the-board increase in transit fares, which will take effect in March 2015.

The increase will raise fares by 25 cents for all fare categories for Metro Transit bus service. Peak one-zone fares are $2.50 now, and peak-two-zone fares are $3.

The legislation would also require the Transit Division to send the council a low-income fare program implementation plan. If a program implementation plan is adopted by the council, a low-income fare program for transit riders would be established using the existing ORCA (One Regional Card for All) system.

If an interlocal agreement is reached with the King County Transportation District for the distribution of voter-approved revenues, the fare would start in 2015 at $1.25 for eligible adults and the youth fare would remain at $1.25, with these fares rising to $1.50 in 2017. Absent the interlocal agreement, the low-income fare and youth fare would be set at $1.50 starting in 2015.

The eligibility threshold for the low-income fare would be 200 percent of the Federal Poverty Level, currently $22,980 for an individual. Adults in a family of four earning up to $47,100 would also be eligible.

The ordinance calls for the King County Executive Dow Constantine to transmit the Low-Income Fare Program Implementation Plan to the council by June 1, with the goal of council adoption later in the year.

In April, King County voters will cast ballots on whether to increase car-tab fees by $60 and raise the sales tax by one-tenth cent for roads and buses.