King Co. Christmas tree recycling program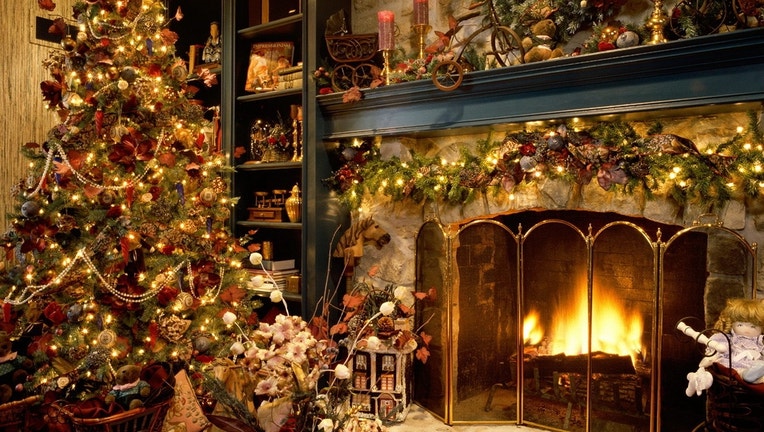 It's that time of the year to take the tree down, and King County offers a Christmas tree recycling program for area residents.

Trees, sans tinsel and other decorations, can be recycled and used for landscaping mulch. King County offers the following recycling options:


For more information, you can also call the King County Solid Waste Division, Monday-Friday, 8:30 a.m.-4:30 p.m. at 206-296-4466 or toll free, at 800-325-6165, ext. 6-4466 or visit the website.