Kids can order free condoms for delivery


LOS ANGELES -- With just a few clicks of a mouse, kids as young as 12 can have free condoms delivered to their doors in California.

And the program has now expanded to two new counties.

News of the expansion comes as the federal government approves the "morning-after pill" without a prescription for girls as young as 15.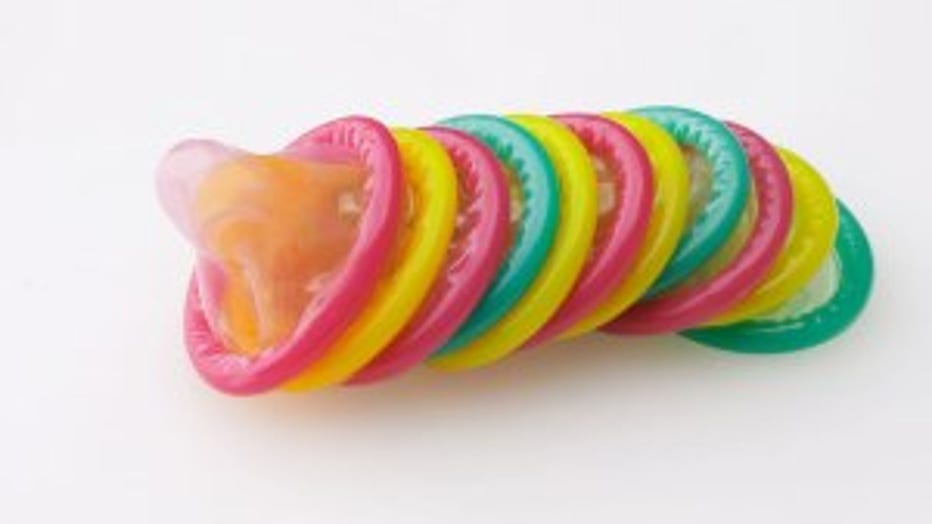 The development has garnered mixed reactions from Californians.

"I would ask parents the question, 'Who should be making decisions for the best welfare of your child -- you as a parent, or the state, who has no direct connection, has no understanding, has no relationship with your child?'" San Diego-area pastor Chris Clark told CNN affiliate KSWB.

But the alarming rates of sexually transmitted diseases among teens call for an immediate response, health officials say.

The Condom Access Project has been around for a year. Late last month, it expanded to San Diego and Fresno counties, bringing the number of counties it serves to seven.

As part of the project, anyone between 12 and 19 years old in the seven counties can confidentially request a pack of 10 condoms online, up to once a month.

With each order, teens also receive personal lubricant to reduce breakage as well as educational information, said the California Family Health Council, which runs the project.

So far, the program has sent nearly 30,000 condoms to youths via home mailers in the past year.

For more on this CNN story, click here.