Kidnapping suspect allegedly used chains and ropes to restrain victims


CLEVELAND — The man charged with kidnapping and raping three young women imprisoned in his Cleveland home for years is a "big bully" who apparently used chains and ropes to restrain his victims and let them outside just two times, to go into the garage, police said Wednesday as more details emerged about the accused's violent past.


Ariel Castro was to make his first court appearance Thursday morning, but his two brothers arrested with him this week — Pedro, 54, and Onil, 50 — were not charged and appear to have known nothing about their sibling's secret life, Deputy Police Chief Ed Tomba said.

Ariel Castro, 52, was charged Wednesday with three counts of rape and four counts of kidnapping. The kidnapping counts relate to the abductions of Michelle Knight in 2002, Amanda Berry in 2003, Gina DeJesus in 2004 and to the daughter born to a captive Berry six years ago. The rape counts refer to the women, who escaped Monday evening.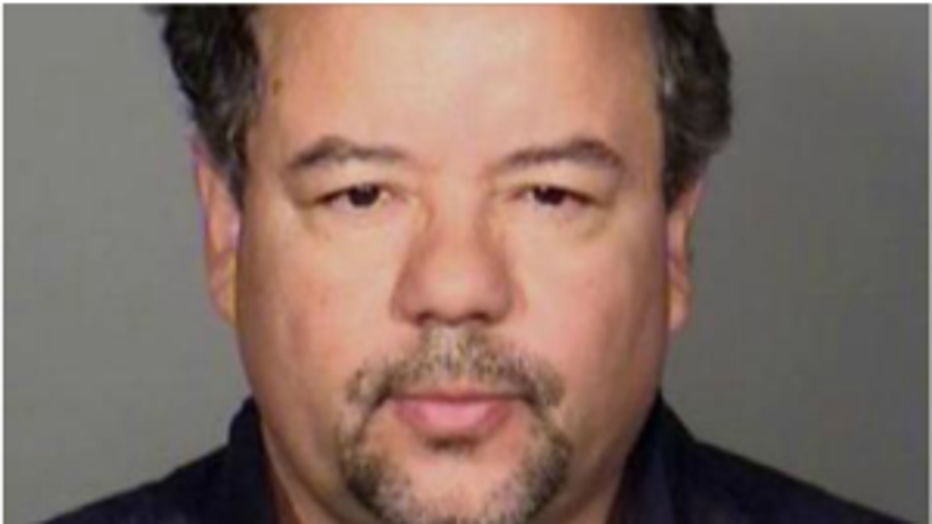 Tomba said Castro had waived his right against self-incrimination and had provided a detailed statement. Asked at a news conference about Pedro and Onil, Tomba said there was "absolutely" no indication they knew what was going on inside their brother's rundown house with the small American flag flying outside.

"There is nothing that leads us to believe they were involved or they had any knowledge of this, and that comes from statements of our victims, and their statements and their brother's statements. Ariel kept everybody at a distance," he said.

Later, Tomba described Ariel Castro as "the big bully" of his brothers. "You didn't get into his house," he added. "This guy, he ran the show. He … acted alone." Tomba said DNA had been taken from Castro to determine whether he was the father of Berry's young daughter.

The two brothers were to appear in court Thursday in connection with some outstanding misdemeanor warrants but could go free immediately afterward.

For more on this LA Times story, click here.