Kent police officer killed during pursuit of suspect; second officer critically injured


UPDATE: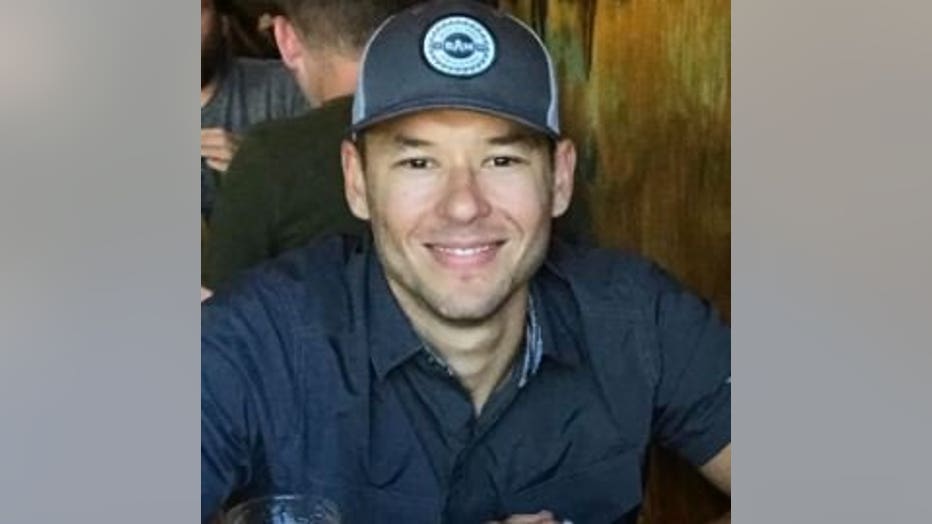 Kent Police Officer Diego Moreno.


The officer killed in the line of duty Sunday has been identified by family members as Officer Diego Moreno. He is survived by his wife and his two young children.

Moreno was a hostage negotiator and an eight-year veteran with the Kent Police Department. In 2016, he was recognized with an Exceptional Duty Award after saving an elderly woman from a fire.

Moreno grew up in Venezuela and was fluent in Spanish often helping detectives and other officers with translations. Moreno was also a defensive tactics instructor and taught new officers about the software they use in their jobs.


---


KENT, Wash. -- An 8-year veteran with the Kent Police Department died Sunday morning while trying to stop a fleeing driver. The deadly crash shut down State Route 516 for several hours.

A preliminary investigation by the Washington State Patrol found the officer was deploying spike strips near Reith Rd. and Kent Des Moines Rd. when he was struck by a Kent patrol vehicle.

The officer in the patrol car was critically injured in the collision as well. He was taken to a Harborview Medical Center in critical condition.

The suspect also crashed. One person was taken into custody.

Kent police said in a news release that officers were pursuing a red truck seen leaving a parking lot where gunshots were reported just before 2 a.m.




"Make no question about this, were it not for the actions of this suspect or suspects, this officer would be alive today. It's directly because of the suspect or suspects' actions that led to the officer's death," WSP Captain Ron Mead said at a news conference at Kent City Hall.

The Kent Police department released this statement:

"It is with great heartbreak that the Kent Police Department announces that we have lost one of our officers in the line of duty early this morning. The Patrol Officer was assisting with the capture of subjects who were attempting to elude the police when he was struck by a vehicle. Life-saving efforts were not successful.

The officer is an eight-year veteran with Kent Police; his contributions to our department, and positive impact on his co-workers and the community, have been significant.  The Officer's name is not being released at this time pending the notification of extended family and friends."

Kent police have not identified the officer who was killed.

SR 516 was closed in both directions from Washington Avenue North to West Meeker Street, cutting off travel west of SR 167.

If you are a witness or have any video, photos or information on the initial shooting incident, please contact the Kent Police Department's tipline at (253) 856-5808.