Kent police ask for help in locating missing vulnerable woman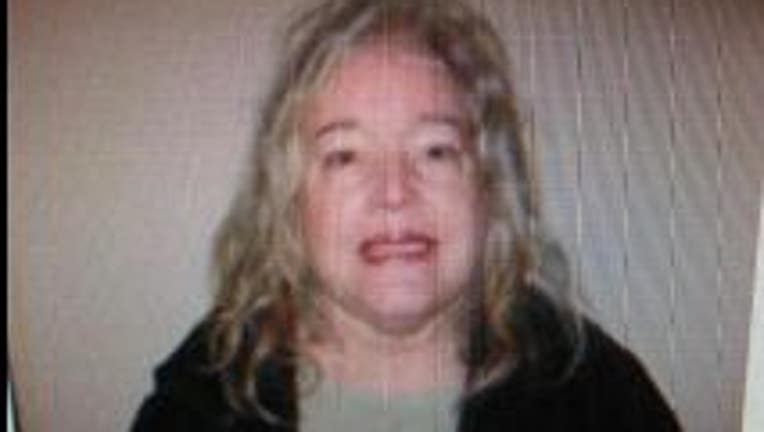 KENT -- The Kent Police Department on Thursday asked the public for their assistance in locating a missing 58-year-old woman, Pamela J. Mitchell, who was last seen Sunday and who is said to have physical and mental disabilities.

Mitchell signed herself out of Benson Heights Rehabilitation Center in the afternoon hours Sunday to go to the nearby Safeway, police said. However, she failed to return and has not been heard from since.

The rehabilitation center is located at 22410 Benson Rd. SE in Kent.

Police said Mitchell has a history of leaving the facility for periods of time. Mitchell has no friends or family in the area, and she does not have any money or cell phone with her.

Mitchell is white, 5-foot-9, about 170 pounds. She has light brown hair, and brown eyes. She was last seen by staff at the facility wearing a dress and sandals.

The social worker at the facility told police that Mitchell is medication-dependent and suffers from mental and physical disabilities.

 

Kent Police ask that anyone seeing Pamela Mitchell contact 9-1-1 immediately.